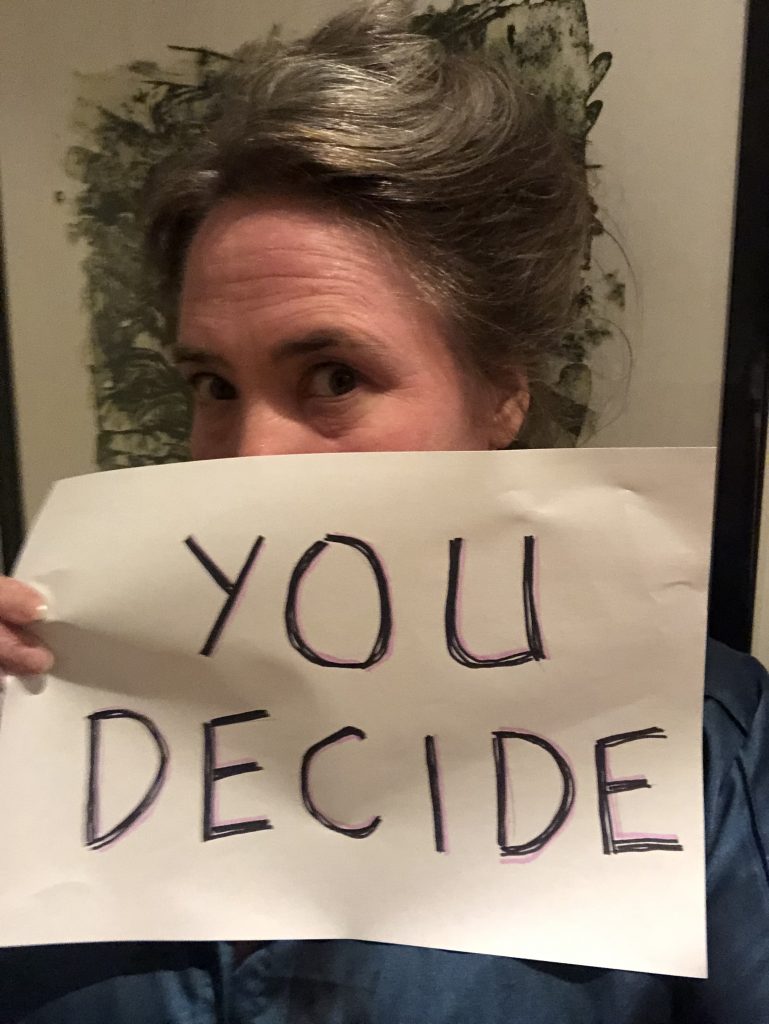 Who's ready for our Christmas Special Salon de la Vie? Read below to see what we've got in store for you.
ShiverSmiths! So here at SLG we like to uphold the Victorian tradition of a spooky seasonal story, and we also like to throw everything at an event and jiggle everyone's bells if we can!
So alongside, puns and catch phrase contests, songs and daft sketches, we will be regaling you with our take on a festive chiller! But here's how we've made it a bit different:
1. It was specially written for us by LH Trevail for our autumn tour of the Scillies so it's a one off created from the myths that binds Cornwall and the islands!
2. It'll be performed by the mistress of the thrilling tale, Shazz Andrew and followed up by me on my uke performing a classic ghost poem – Thomas Hardy during his time in Cornwall mourning his dead wife.
3. You get to vote for the ending of the story! Oh yes, there are two alternative endings and we'll be getting YOU to vote for which one you want us to perform at our end of year spectacular!
It's a choose your own adventure from the Secret Garden this 15th Dec!