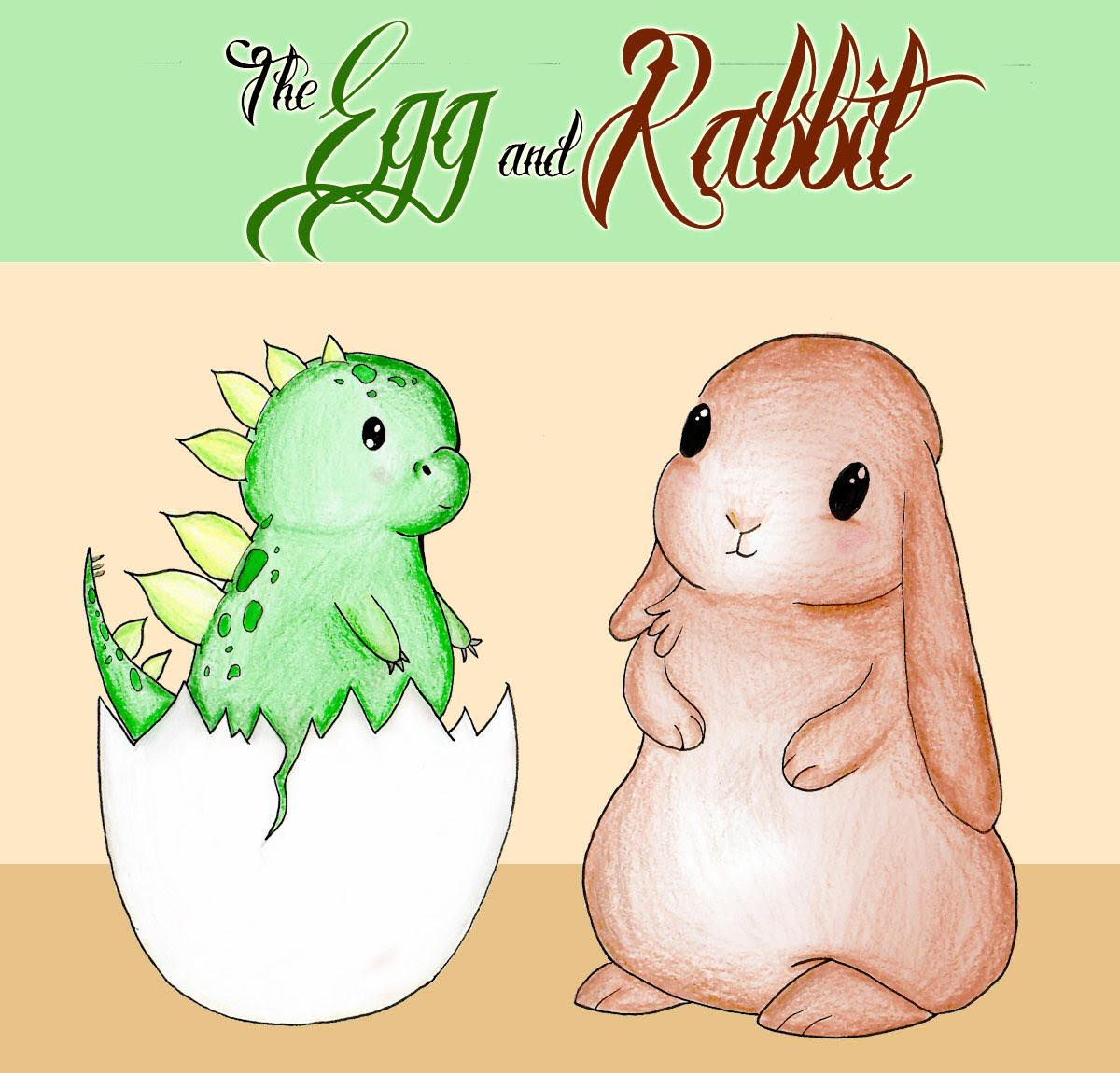 I seem to find myself at the end of season one of the Salon de la Vie, like this Wednesday…!  
It's been really fast and also seems like a world has ended and been reformed and is now appearing over the horizon again, both familiar and unrecognisable, in that time.  And I'm really aware that many of you have totally been with me on this journey, watching every week live if you could, catching up if times zones of tech made the show time impossible for you, raising glasses and pushing hearts with me and basically making it all worth while.  
So I have an invitation for you – please join me at 8.10pm this Wednesday, that's the 17th, after the last Salon of season one, bring a drink of your choice, and let's have an informal 'in-the-bar' type chin wag about what you've liked that I've done, what you'd change,  what you want to see more of and who you'd like me to big up in the future – and I'll give you some clues and spoilers about season two which I'll be launching in July! 
I'll be sending out an 'as live' show again, prerecorded in one take with me sitting on the message board to chat with you at 7.30pm on Wednesday, but in the spirit of where this started it'd be lovely keep the live spirit for the last show by having a libation with you if you fancy it to help me say goodbye to season one; I can't think of better company to see her off with!
Please email info@scarylittlegirls.co.uk if you want to come to this little post show zoom soiree and I'll send you out a link – my in house bar is known to friends as The Egg and Rabbit, I really hope to welcome you in this Wednesday (and thanks to Cery's Worthington for her awesomely illustrated pub sign for us – love the fact she's not legally old enough to drink, utterly disapproves of me getting drunk with her parents but still used her considerable talents to bring my virtual pub some style!)!'