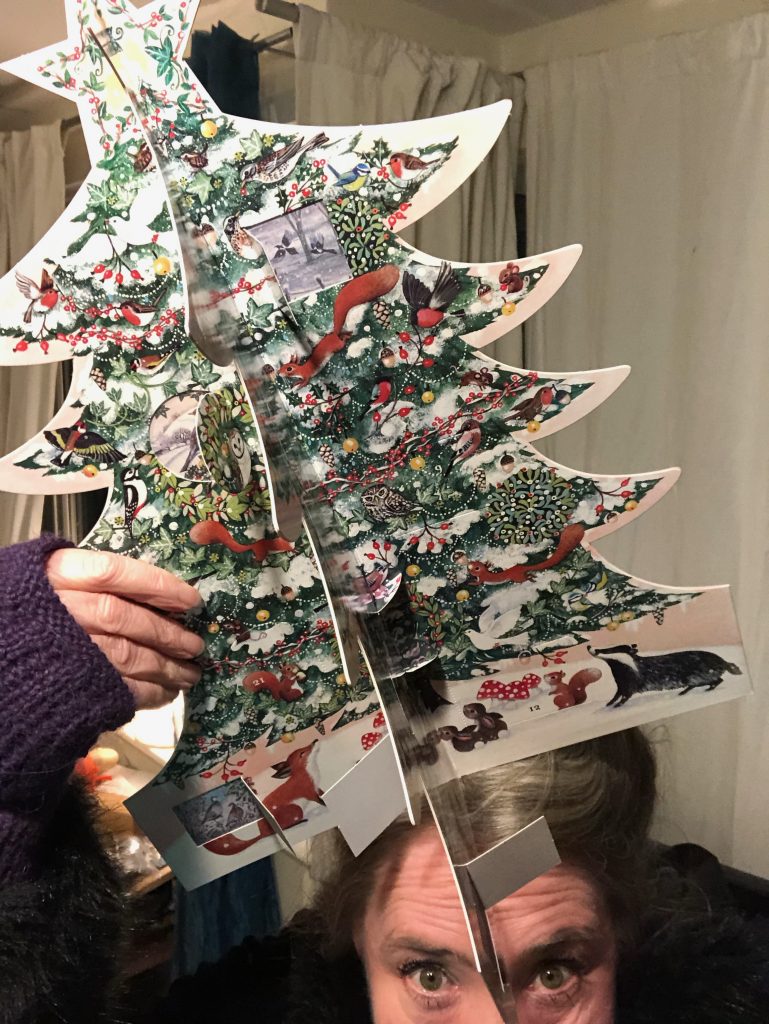 Wondering what's in store for our next Salon de la Vie? Read below to find out!
As well as fan favourite Shazz Andrew joining us for our season finale we also have Colin Leggo, who is, amongst other fine qualities, the UK's pun champion! So please polish up your most pleasing puns (as you can read I'm better at alteration) and send us your best for him to share and judge live as we stream to you from the festive kitchen and mull bar of the Secret Garden on the 15th! 
We are hoping to have our interactive tech made by LH Trevail on the go from last year to alert us to when you tweet us with a pun, and also to make Colin look silly, so be ready to tweet, message or email your puns to us and challenge the Pun Master 2021!
On top of this, Colin will also be running a catch phrase contest for us, shout along at home as me and Shazz compete to say what we see in a festive frenzy (hint, it turns out we are both shit as this game but deeply, embarrassingly completive, so it will be a race to the bottom, probably with hair pulling!) 
Join us online on the 15th for our end of year festival of merriment and mirth!