Bidisha Mamata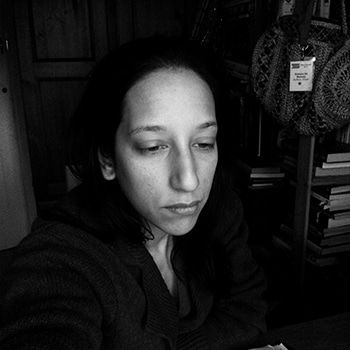 Bidisha is a British broadcaster, film maker and journalist specialising in arts and culture and international human rights.
Bidisha is a presenter for the BBC, hosting programmes such as Woman's Hour, and a writer for The Guardian and The Huffington Post.  She says 'Scary Little Girls is shaking up the theatre world with brilliant and innovative work and a revolutionary working practice. In form and content, style and substance, philosophy and script, action and words SLG is replacing the old, sexist ways with something far more just and powerful, thrilling audiences will amazing new work all the way.'
Sue Hill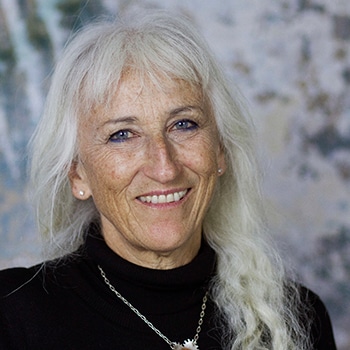 Cornish born and raised, Sue Hill is an actor, theatre maker, curator, writer and visual artist. In 1988 she joined Kneehigh, helping to grow their distinctive style of theatre. With Anna Murphy, another Scary Patron, she invented and re-imagined Cornish festivals, including Tom Bawcock's Eve, Mazy Day and City of Lights. From 2000 until 2006 she was Artistic Director for the Eden Project, commissioning artists, writers and performers.
With her brother Pete Hill she has made many large scale earth sculptures, including the celebrated Mudmaid at Heligan and the Dreaming Girl for the Chelsea Flower Show (www.peteandsuehill.co.uk).
She designed the head of the Man Engine, the giant mechanical miner that processed through Cornwall in 2016 (www.manengine.org).  She has been a member of WildWorks since 2005 working on most projects including 'The Enchanted Palace' at Kensington Palace in 2010 and The Passion in Port Talbot with Michael Sheen in 2011 (www.wildworks.biz).
She is a founder member of Perthi Kov (www.perthikov.co.uk).  Sue has travelled widely with her work with performances, masterclasses and commissions in Bhutan, South Africa, Kenya, Canada, Malta, Palestine, Cyprus, Kosovo, Portugal, Ireland, Hong Kong, Australia and mainland Europe.
She is Landscape Director at WildWorks, member of the Creative Team at Eden Project International and an Honorary Fellow of Falmouth University.