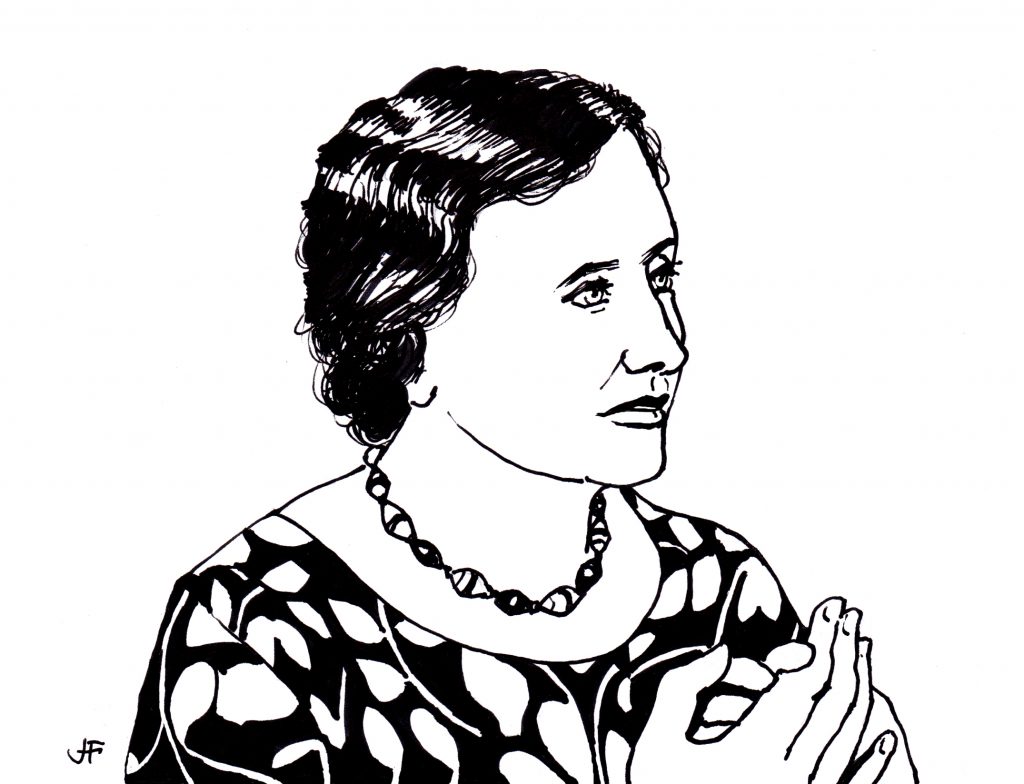 We are thrilled to share this fantastic blog post with you by actor and Audio Description Consultant Chloë Clarke.
Chloë will be our special guest for our Salon de la Vie on 3rd November all about Helen Keller. Chloë will help us explore the links between Keller's identity as a disabled person and her radical politics as she came to understand how social conditions of the time caused illness, injury and premature death for women and workers and also shaped society's punishing designation of one's impairments as disabilities, which persists today. 
The hunt for Helen Keller's voice
Given that Helen Keller's voice has been quashed by the heavy veils of history I felt that, rather than do a reading for the Salon, it was vital to find audio or video footage of Keller delivering one of her speeches herself. Having discovered that she was a hugely active political and social mover and gave many fierce speeches advocating for different groups of people throughout her adult life, I didn't imagine it would be difficult to find some recorded material of this. I couldn't find a single example.
Was I surprised? Disappointed, yes. Surprised, no. The voices of disabled women are still silenced today – especially those of the Deaf community. Keller's 'real' story is not simply one of a 'poor deaf, dumb and blind girl overcoming her disabilities' (YUCK, by the way) but about the aspects of her we aren't told. She fought for women's suffrage, disability rights, workers' rights, desegregation, civil rights (amongst many others). She was a raging socialist. Yet she herself didn't believe that the world should bend to her and learn to communicate with her but that the onus was on her to adapt to them, despite it being a much bigger challenge.
The reason this is so important is because it's still the case today. We aren't allowed to be ourselves in our own society, our own culture, amongst our own people. I urge anyone reading this, in the spirit of the fearless Helen Keller, to go and read up on the social model of disability. Have conversations about it. Engage in it. Become an ally and help continue the legacy of a woman who has become little more than 'inspiration porn' in the minds of so many.
We can't wait for what we know will be an illuminating Salon on 3rd November. See you there? Book your free tickets here.