Salon de la Vie Season 5 – Helen Keller
3rd November 2021 @ 7:30 pm

-

8:30 pm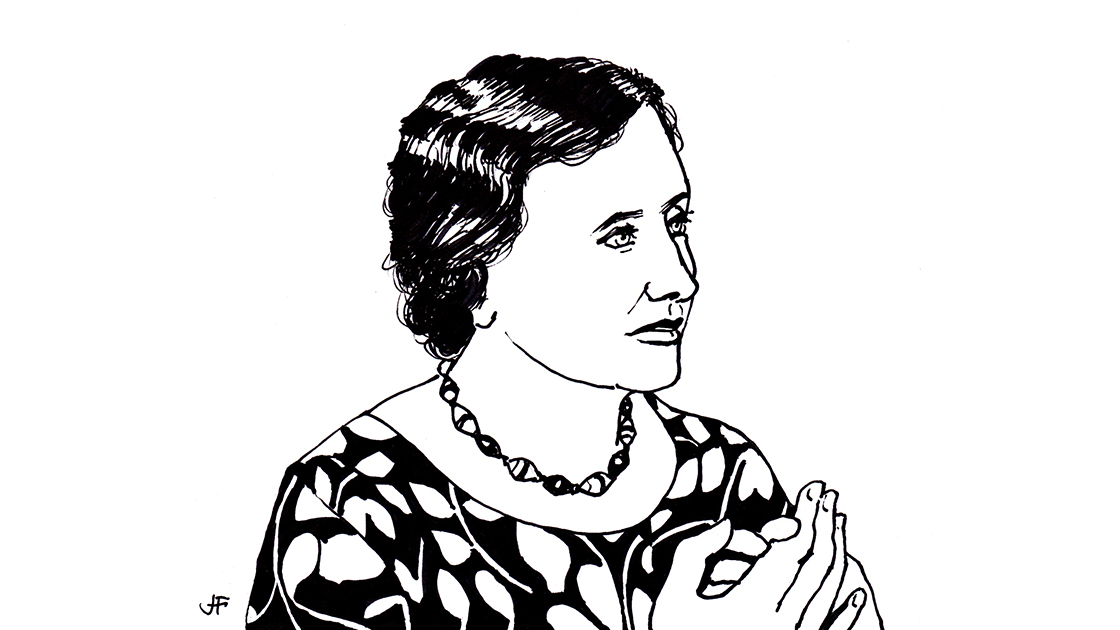 Join us on November 3rd for our celebration of Helen Keller, the author, lecturer and disabled rights activist whose legacy is often de-politicised and reduced to the wholesome story of a deafblind woman's triumph-against-adversity. In fact, Keller was a vocal and radical socialist, pacifist, suffragist and civil rights activist who led international campaigns against poverty, war and racism – a far cry from the pious and uncomplaining cliché taught to American school children.
We'll be joined by special guest, actor and Audio Description Consultant Chloë Clarke who will explore the links between Keller's physical impairments and her radical politics, as she came to understand the extent to which social conditions not only caused illness and premature death, but also contributed to society's designation of blindness and deafness as disabilities.
Did you know?
★ Keller's book 'How I became a socialist' was publicly burned by the Nazi Youth brigades, to which she responded: "History has taught you nothing if you think you can kill ideas"
★ Streets are named after Helen Keller in Zürich, Switzerland; Getafe, Spain; Lod, Israel; Lisbon, Portugal; Caen, France; and in various towns across the US
★ Keller met every US president from Grover Cleveland to Lyndon B. Johnson – that's 14 presidents!
Book your tickets here
Link will be sent to all ticketholders 30 mins before event starts
About Salon de la Vie
Hosted by Scary Little Girls' Rebecca Mordan, Salon de la Vie is a series of fortnightly 15 – 20 minute extravaganzas of songs, storytelling, merriment and conversation, focusing each time on an awe-inspiring, remarkable and brave human from the world of film, music, literature and history, drawing parallels with the achievements of activists today, to celebrate how people positively embody the change they want to see in the world, for themselves and for others. And we're super proud that each salon has a custom illustration provided by the wonderful Jacky Fleming.
Come along to join in with our singing, celebration and joy!
We'd like to thank our amazing funders Arts Council England for supporting this project.
Huge thanks to DJ Stegosaurus for creating a fantastic playlist on Spotify to accompany this Season!
About Scary Little Girls
Scary Little Girls is a vibrant, hard-working production hub whose commitment and passion for theatrical and artistic storytelling is borne out by the variety of scary little work we have created and the support we have from our scary little artists and audiences.