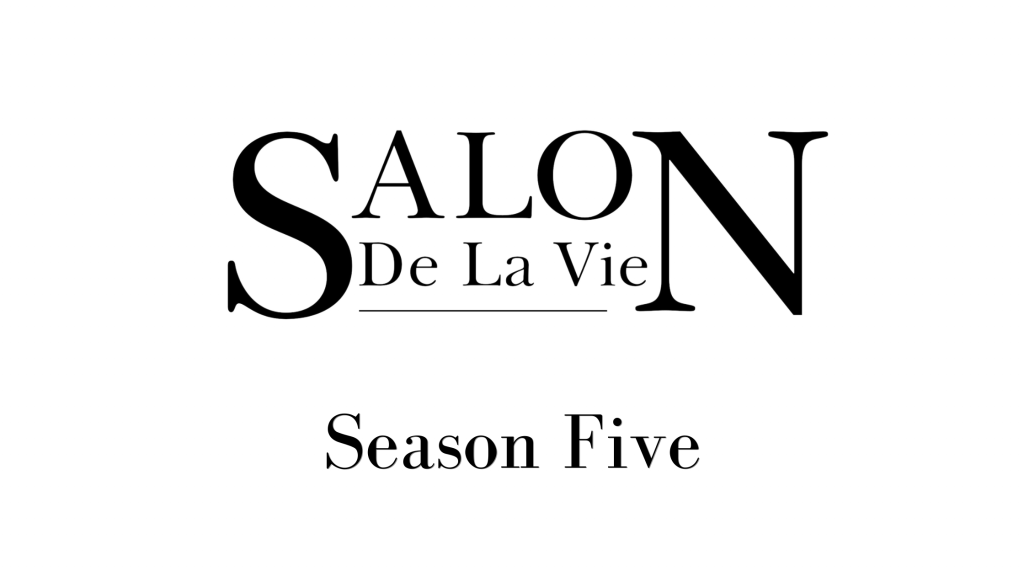 We are so excited to announce that Salon de la Vie is coming back for a fifth season on October 20!
Season five of Salon de la Vie will explore the idea of women as shapeshifters: how we put across our own image, how we are perceived by others, how we reinvent ourselves. We'll combine recorded extracts, songs, special guests and live shows in this season to celebrate inventive and pioneering women who by fighting perceptions have changed boundaries, through their art and activism.
Join us for…
October 20, Vesta Tilley! Learn about the woman who was variously known as 'The London Idol' and her influence on 20th century drag king culture.
November 3, Helen Keller! Take a look into the life of the amazing author, lecturer and disabled rights activist who was also a radical pacifist, socialist and suffragist!
November 17, Frida Kahlo! A celebration of the inimitable painter beloved for her unique self portraits expressing extremes of pain and passion in bold, vibrant colours.
December 1, Rosa Parks! We look back at the courageous civil rights activist best known for her pivotal role in the Montgomery Bus Boycott and an advocate for non-violent direct action (NVDA).
December 15, Christmas special livestream! Our live season finale features the launch of our in-house band, Pretty Little Beasts, with festive celebrations and sing-alongs!
Thanks to funding from Arts Council England, each of our fortnightly salons will be professionally captioned to improve accessibility.
We hope to see you there!
About Salon de la Vie
Hosted by Scary Little Girls' Rebecca Mordan, Salon de la Vie is a series of fortnightly 20-30 minute extravaganzas of songs, storytelling, merriment and conversation, focusing each time on an awe-inspiring, remarkable and brave human from the world of film, music, literature and history, drawing parallels with the achievements of activists today, to celebrate how people positively embody the change they want to see in the world, for themselves and for others.
And we're super proud that each salon has a custom illustration provided by the wonderful Jacky Fleming.
Come along every other Wednesday evening to join in with our singing, celebration and joy!
We'd like to thank our amazing funders Arts Council England for supporting this project. Huge thanks to DJ Stegosaurus for creating a fantastic playlist on Spotify to accompany this Season!
About Scary Little Girls
Scary Little Girls is a vibrant, hardworking production hub whose commitment and passion for theatrical and artistic storytelling is borne out by the variety of scary little work we have created and the support we have from our scary little artists and audiences.