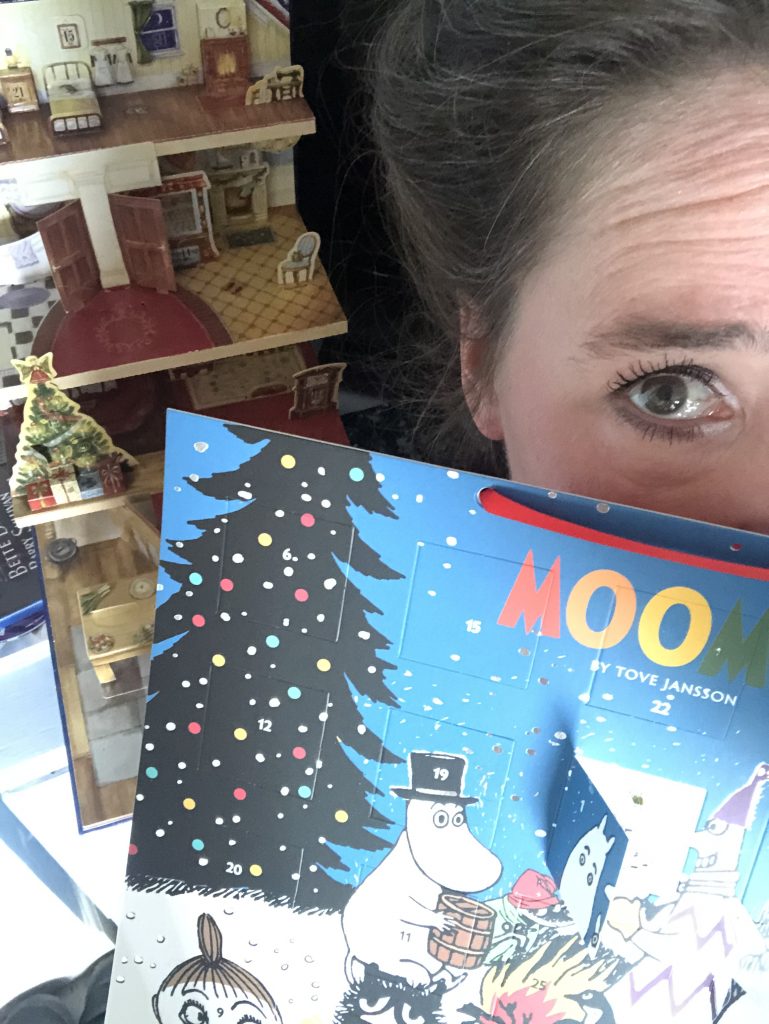 I don't know if any one is thinking this but after a year of free Salon de la Vie events, you could be forgiven for wondering why we are charging for this last one of the year. I thought I'd write here to explain as I think it's a fair question.
Basically, the short answer is they aren't free to do, which sounds a bit brutal and also leads to another question – why have I, as a professional performer of some 25 years been doing the others for free?
Here's the thing; I decided to try the Salons at the beginning of the first lockdown in response to the situation we all found ourselves in: in response to the fear of loneliness, of uncertainty, out of the desire, suddenly and very strongly felt, to be in contact and connection with my fellow humans and to tell them I loved them and they were lovable.
We got a small grant (bless you FEAST) for Season 1 and re purposed the last part of an existing Arts Council grant to cover the artists for Season 2. 'But what about you?', I hear you cry.
Well, yes.
Thus far there hasn't been a wage for your truly, but that's felt like a fair exchange; I've loved putting the shows together, I've learnt skills I never thought I had in me around tech (editing, audio, digital marketing, steaming platforms etc) and most importantly I've had contact with audiences and that's kept me sane this year (ok, as you know the tech has sometimes driven me mad, but you lot have been wonderful, and crucial).
But the thing is, I was in a position that I hadn't been in before. I was, for the first time in years, financially secure enough to afford to put this time in. Many aren't. I won't always be. And it's all given me ideas. I want to make the salons bigger, better, more interactive. And I play best with others. I can't ask all of them to work for free, it's not fair or professional and it doesn't make the best work for you.
So, we are trying to retrain ourselves and the world, in general, to think of art as something that is worth something, that's is needed and wanted, and that people make who need to be paid to live to keep contributing.
That's why we are asking that for this last Salon de la Vie of 2020, you pay your £5 to help cover the 8 people involved, the hours of prep, development and rehearsal time, the costumes, tech and props – and to allow us to keep giving you the innovation, art and love you deserve.
Team Scary can't wait to spend Christmas with you, and we thank you in advance for your role as audience for this show and all this strange, sad year. This too shall pass, and by goddess we plan to see it out in a flurry of faux fur, feel-good feminism and FUN with you on Dec 16th! Xxxxxxxxx