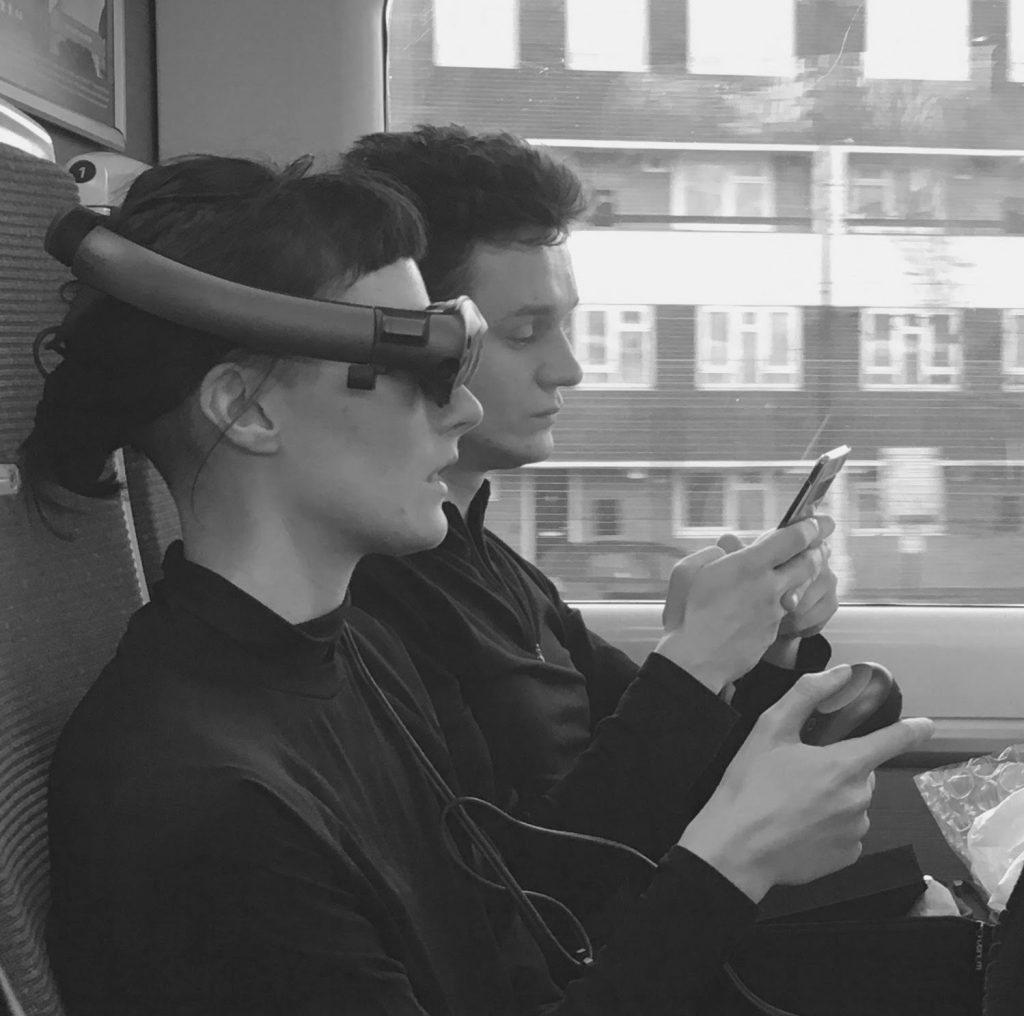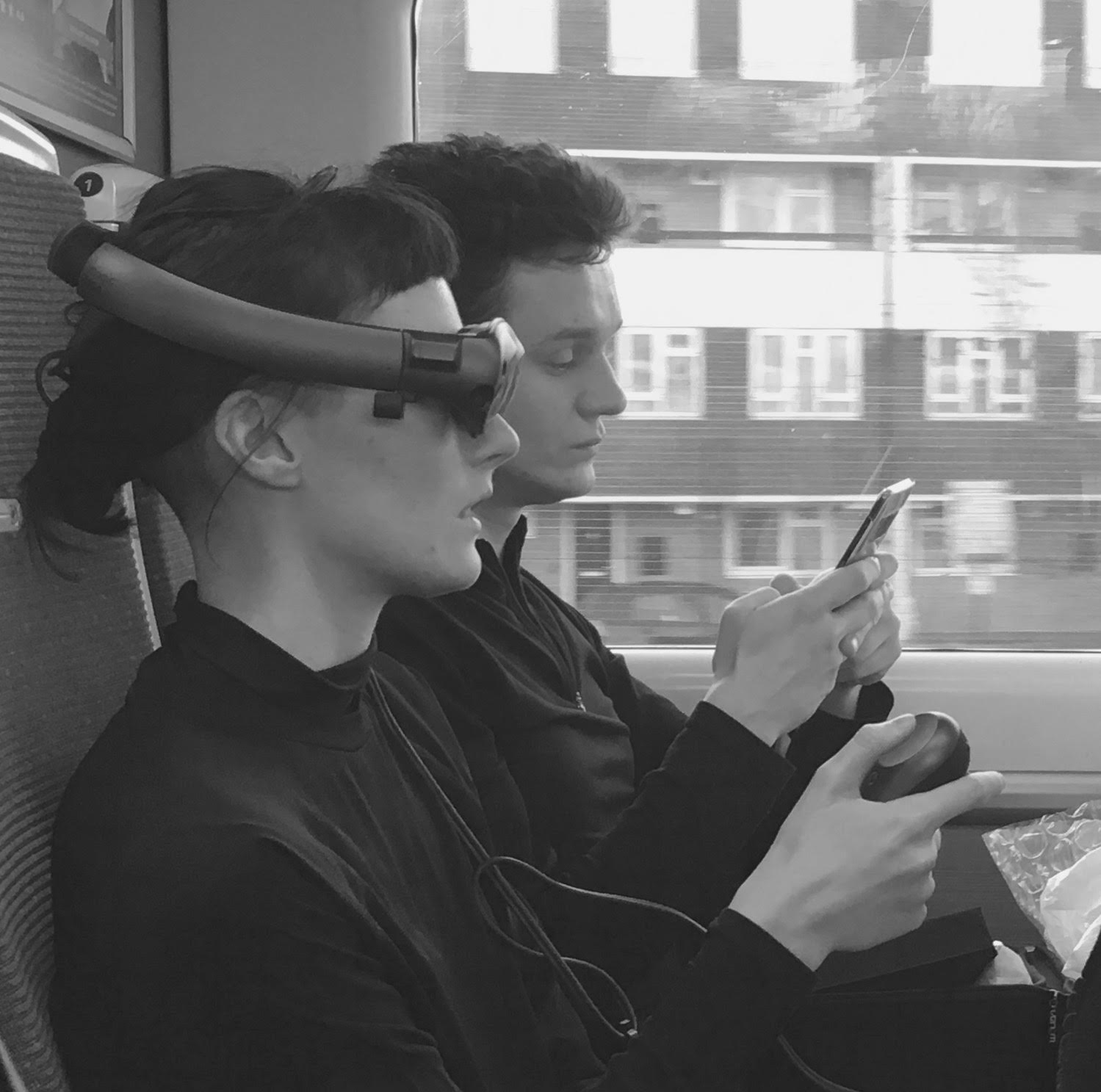 Geoffrey Morgan, Producer at Animorph, has written for us about their experience of working with us on our Greenham Women Digital project. We *loved* working with them and are crossing our fingers that we can do again someday!
Through this project we immersed ourselves in the Greenham Women's histories, and were greatly moved to experience the continued flow of righteous dissent!
We were inspired to amplify the deeply human concern in the Greenham Women's message of disarmament, and champion their self-organised power, and the resilience they displayed, all the while keeping heads held high and singing in the face of brutality.
Working with the indomitable souls at Scary Little Girls and 92 Minutes, we contributed the skill and care we could by keeping our shared creation clear, loud, and sensitive to the spirit of the Greenham Women.
Collaborating with the Scary Little Girls and 92 Minutes was a true pleasure; uncompromisingly professional, proficient in their specialities, and passionate in their partnership. Together we developed a bold and aspirational vision for a website, pushing what an archival website can be and do; a muti-modal experience unto itself, as well as repository for legacy and contemporary items that participants can upload.
The whole experience proved to be that golden elusive triad of the challenging, productive and rewarding.
Animorph are a tech co-op and ideas powerhouse. Find out more about them on their website