This is the first in a series of blogs introducing you to the wider Scary Little Team – we might not be able to meet in person but we can connect, and we intend to!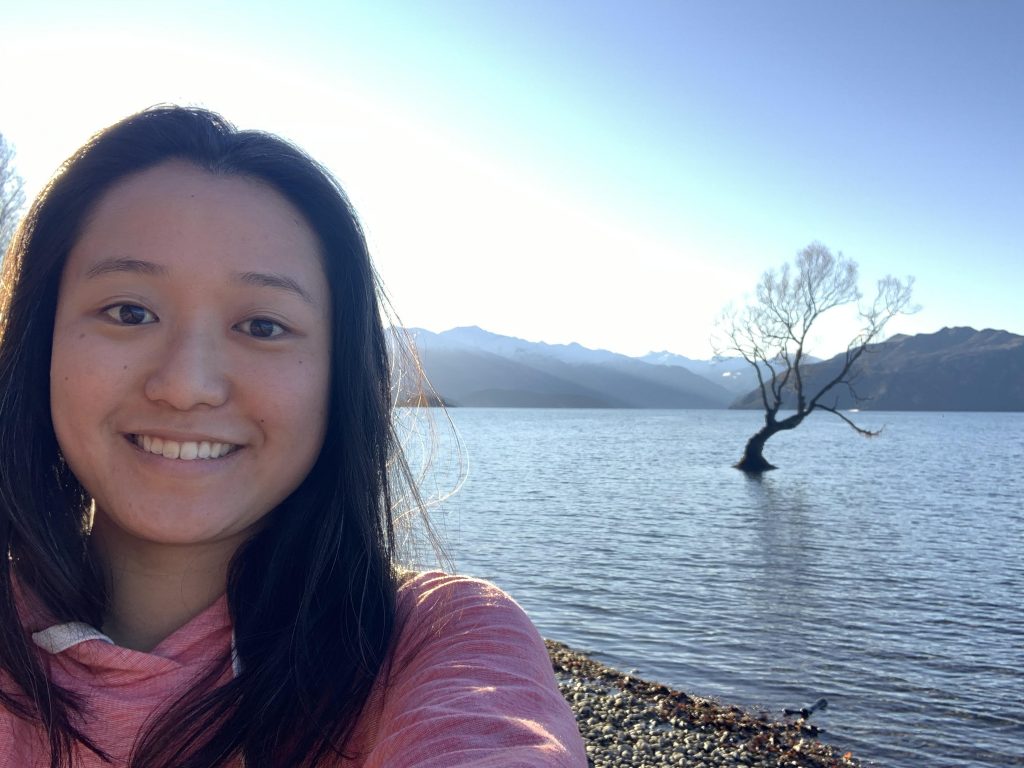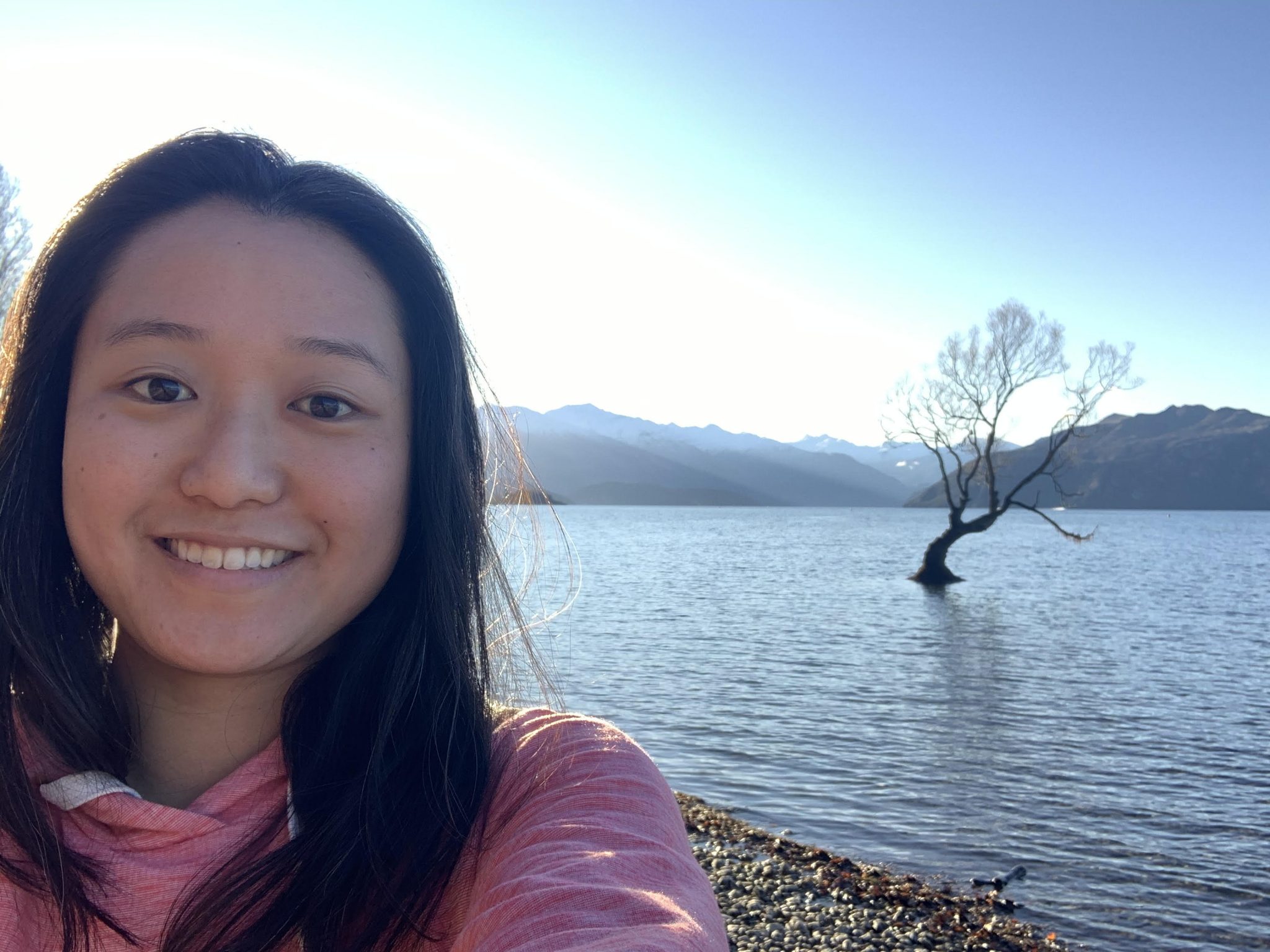 My adventure with Scary Little Girls began in 2013, when I wanted to go to the Edinburgh Fringe Festival but, like most University students, couldn't afford the exorbitant rents and other important costs like food. The only advert I barely qualified for was for a singing, acting, piano-playing performer for a daft take on the Bronte sisters called The Full Bronte.
Fast forward a few weeks, and I'm sitting on the curb in the dark with just a backpack in the suburbs of Edinburgh. I really hoped the large white van pulling up was indeed full of British thespians and not kidnappers. Thankfully, Becca and Shazz popped out.
We had three days of rehearsals before a month of six shows a week, endless flyering, and exploring the depths of what theatre could offer in the shows around us. Since that fateful meeting, I've performed in some of Scary Little Girls' Living Literature walks, assisted with The Kisses' second tour (which included a horrible attempt at doing lighting), and was the musical director and elf for the Panto Duffy Beats the Devil. Since moving back to America, I've continued to collaborate with Scary Little Girls as a musician, writing songs inspired by women's history.
Scary Little Girls is a family of fun, smart, and diverse people drawn to their matrifocal works and collaborative process. Working with Scary Little Girls is exciting because the projects dive into new depths of women's history. The purpose-driven projects often reinvigorate and preserve stories that would otherwise be lost.
In changing and sometimes frightening times like these, friendships are often the lifeline needed to know we'll get to the other side, hopefully with sanity intact. While I don't know what the world will be like next year, I do know I'll continue to collaborate with Scary Little Girls in, as per usual, any role possible.
Listen to Christina on Spotify here and find her on Facebook and Instagram too