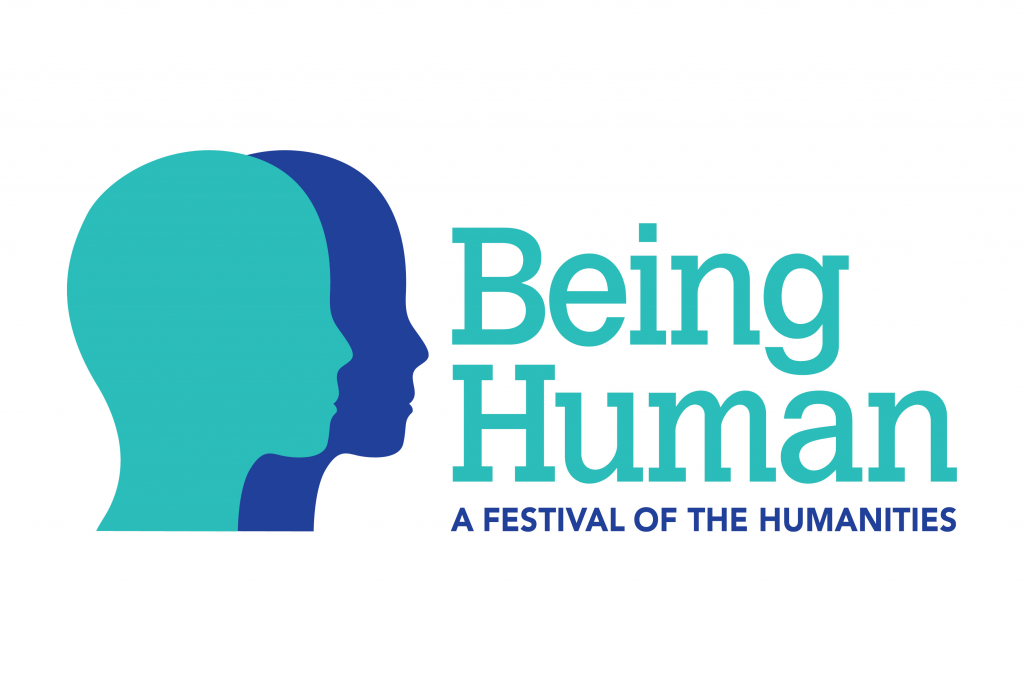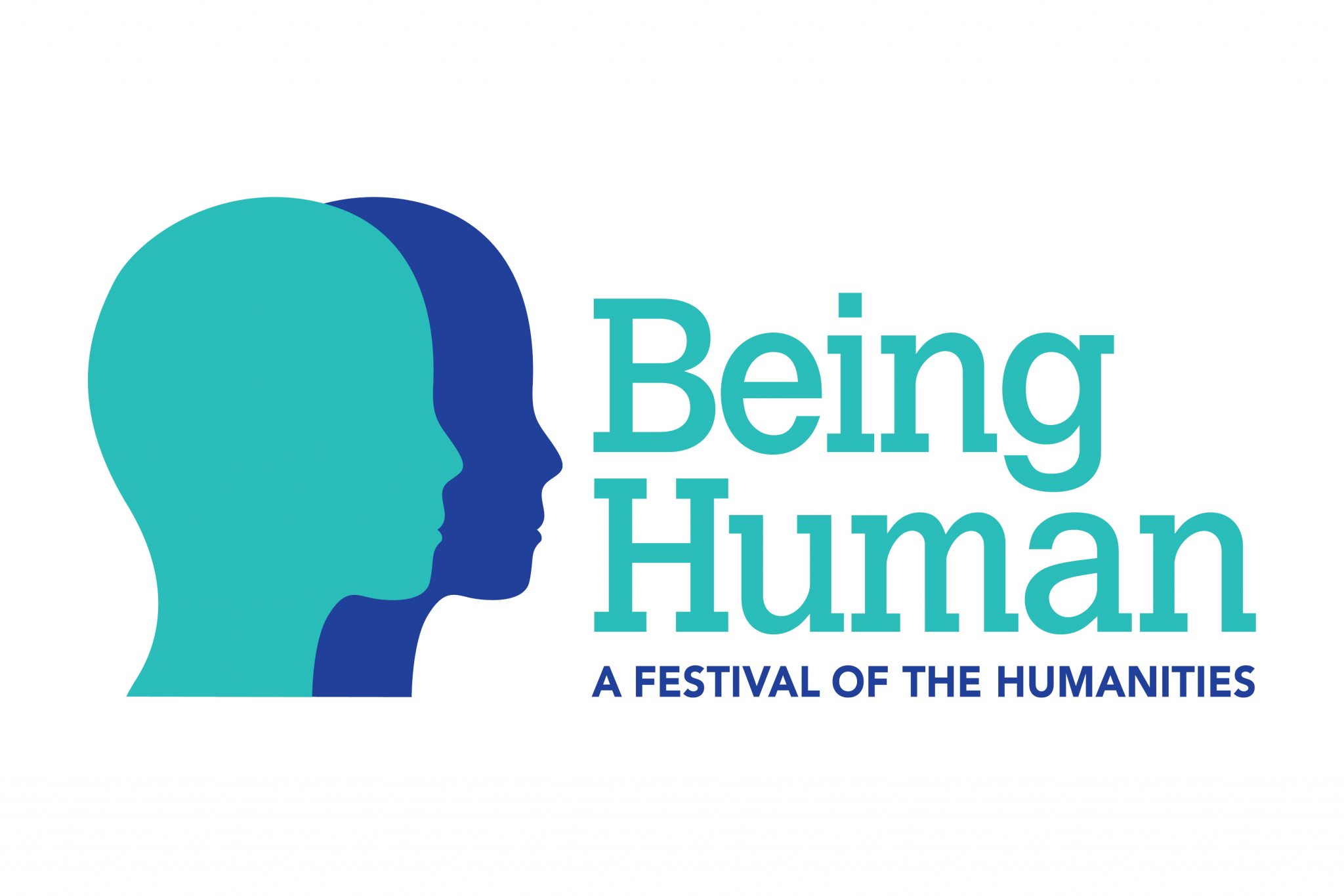 Embrace the Base: Living Legacies of Greenham Women is a special one-off event for the 2020 Being Human Festival – the UK's only national festival of the humanities.
It's a treat and a pleasure to be working with Rebecca Mordan again to create a bespoke event for the Being Human Festival. Our previous creations were the Living Literature Walks A Particular Theatre – Shakespeare, suffragists and soldiers (2016) and Women and War: the West End and the Western Front (2017) which brought together academic research, live immersive and site-specific performance, archival material and new writing in order to highlight the stories and lives of feminist and suffragist activists in the first two decades of the twentieth century.
This time we move forward a few decades to share more stories of feminist activism and I'm delighted to be working with Rebecca again to highlight the creative outputs of Greenham Women Everywhere project and bring them to a new audience.
There's a lot to look forward to – we have an exclusive sneak peek of some new VR, as well as songs, interviews, live performance, and oral histories. The global pandemic this year has changed the way researchers are able to approach public engagement and moved what would have been live venue-based events into online spaces. While this removes some of the intimacy of gathering in shared physical space, it is also a hugely positive thing that allows us to reach out to audiences who may not have been able to attend in person. Holding Embrace the Base: Living Legacies of Greenham Women online means that so many more people can take part – so I hope you can join us!
Embrace the Base: Living Legacies of Greenham Women is on the 18th November from 6.30pm to 8.30pm and is free to attend. Book your tickets here