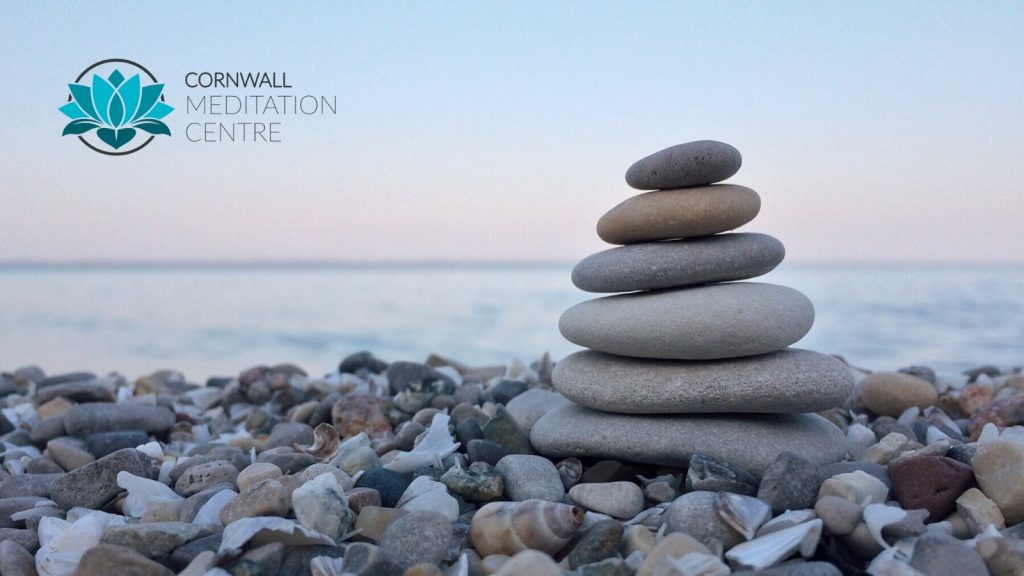 After a brief hiatus, we are glad to be back writing about our favourite businesses again! This will be more of an ad hoc series when we find a business we just want the world to know about!
Today we'd love to introduce you to our friends at Cornwall Mediation Centre. The Centre is run by Shazz, our Co-Director and Creative Consultant and we just love her! At least two of Team Scary have learned to meditate with Shazz, and both say it's been life changing.
Cornwall Meditation Centre is running in person intro talks for the meditation-curious in Cornwall this May, September and November and an in person retreat to immerse yourself in learning, in wild west Cornwall in October.
Follow Cornwall Mediation Centre on Instagram here and please give Shazz our love if you speak to her and say we sent you!