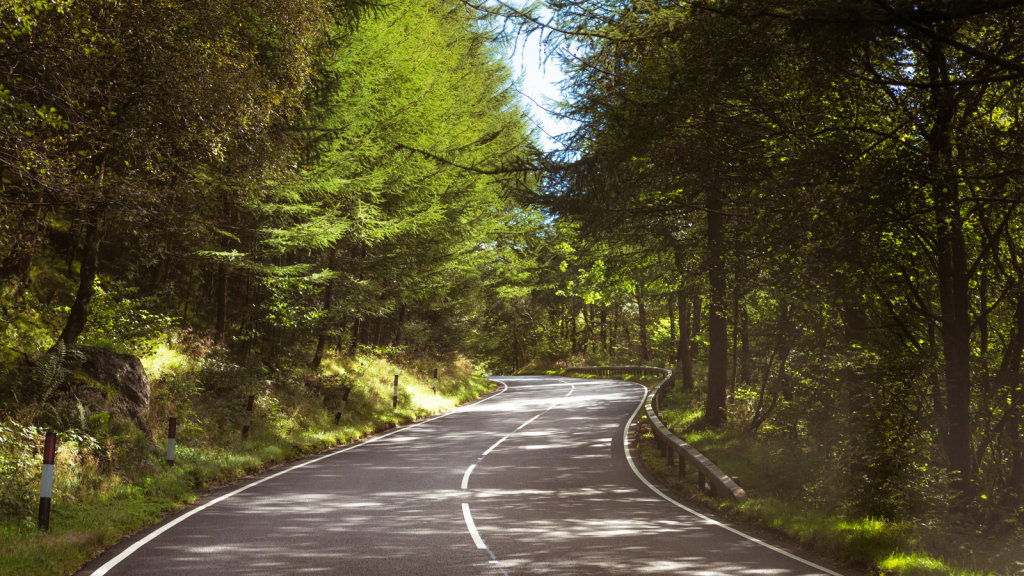 After weeks of plotting, planning and diary wrangling, we are incredibly excited to share our 2023 plans.
Thanks to the National Lottery Heritage Fund, we'll be travelling around the UK, asking 'How did women Carry Greenham Home', collecting and collating their stories, their impact – and finding ways to share that with their communities.
So far we've been in Cornwall with a Greenham Exhibition, at the Jupiter Gallery, in Penzance. While we were there, we held a fantastic and sold out Singing Workshop with our friend Claire Ingleheart, hosted a double bill, 'Greenham on Film', and ran a gelli plate printing session, too.
Then we packed our bags and headed north. At Leeds Lit Fest, Becca spoke about her book 'Out of the Darkness: Greenham Voices' and we presented a riotous version of The Full Brontë. Then, for International Women's Day we hosted both a Greenham Common Craftivism & Memory Share AND Greenham on Film at the Leeds Library.
From the 13th March, we've set up a bender and soundscape installation as part of Peace Cinema and the British Peace Protest Movement, Queen Mary University of London. In town? You can pop in and see this until the 31st.
And what else is in store?
March, London
This Saturday 25th March, we'll be at Hilldrop Community Centre, Islington from 12pm – 5pm running a Common Ground Greenham Activity Day
On Thursday 30th March, Becca and Greenham Women will be speaking at the Queen Mary University of London Peace Cinema and the British Peace Protest Movement event, between 6 and 9pm
April, May, Wales
Team Scary will be taking all things Greenham to The Wales Millenium Centre from the 28th April to the 3rd May. Our plans so far include:
Friday 28th April – opening preview of Es & Flo, a play about two women who met and fell in love at Greenham, plus a talk from Becca and her ukelady
Saturday 29th April – Craftivism workshops: bender, banner & badge making in the Millenium Centre Lolfa
TBC – Sunday 30th April – Abergavenny Greenham craftivism and memory share
Tuesday 2nd May – Schools workshops at the Millenium Centre during the day, then in the evening, it's the Es & Flo Press Night with a gorgeous choir of Greenham Women
From 28th April – 13th May, come along and play our Embrace the Base! co-operative board game in the Millenium Centre Lolfa (lounge) throughout the run of Es & Flo. This is the same space where our craftivism and schools workshops will be held as accompaniments to the play Es & Flo
May, Isle of Wight
TBC May 20th to 24th: We're still plotting here – we're thinking we might be on the Isle of Wight. Save the date IOW friends!
June, Cornwall and London
1st June: Becca will be giving a book talk at the Edge of the World bookshop in Penzance – time TBC
2nd – 4th June: We'll be at the Great Estate Festival, Scorrier Estate
19th – 30th June: Rehearsals for Fire, our play in partnership with Historic Royal Palaces about suffragette Sophia Duleep Singh, will be taking place at the Tower of London
July, West Yorkshire/Manchester
3rd – 14th July: We'll be touring Fire to schools in West Yorkshire – book your school in here
TBC : End of July / Start of August: We'll be running Craftivism and a Memory Share at Manchester Central Library, with Greenham Woman Sue Say giving a talk on her Greenham book
August, Wales
17th – 21st August: Becca will be at Green Man festival and we may be able to run some other events, TBC
October, Glasgow
TBC – we're planning some schools events and hope to be back at Glasgow Women's Library – watch this space for more info
Are we coming to somewhere near you? Pop the dates in your diary and keep an eye on our site, we hope to see you soon!