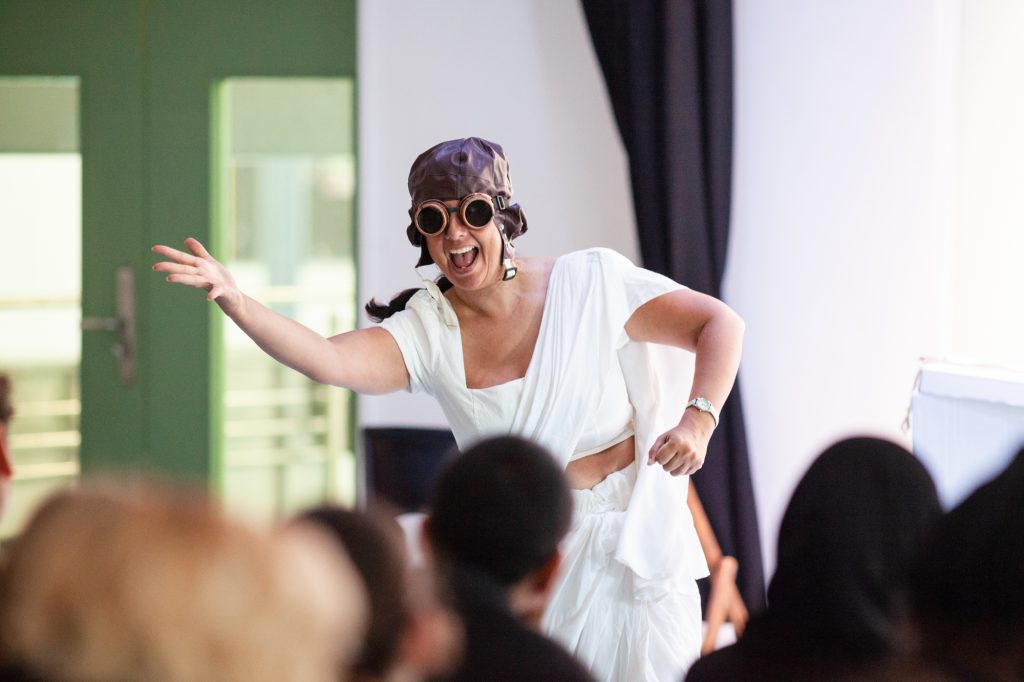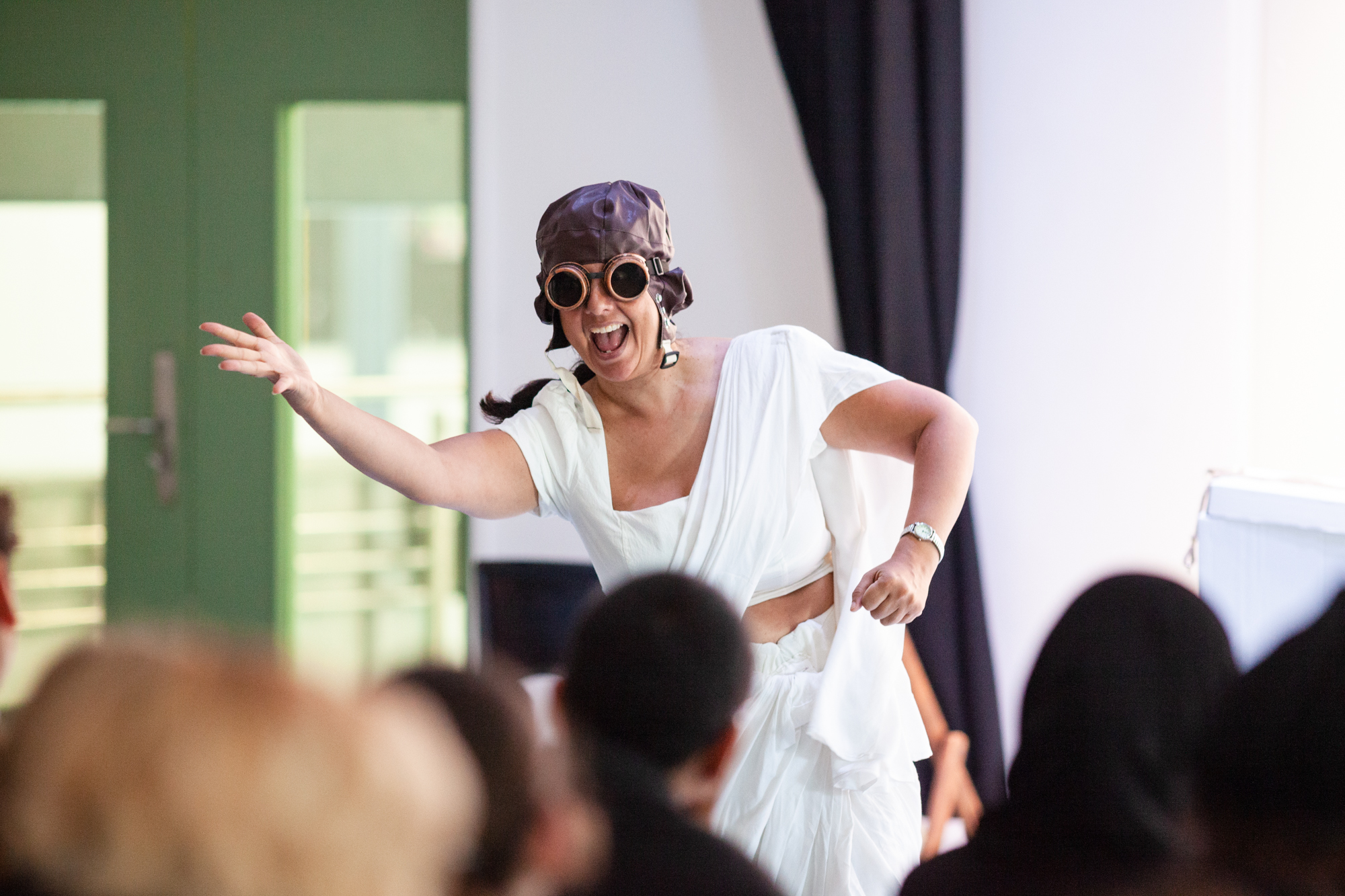 After a successful tour of London schools last year, we are currently seeking an actor for a northern remount of 'Fire' in collaboration with Historic Royal Palaces about the life of Indian Suffragette Sophia Duleep Singh.
Read more about the project here.
For the role of Sophia Duleep Singh, we are looking for a female actor of South Asian heritage, any age.
Actors must be based in London/surrounding areas or Leeds/surrounding areas.
Rehearsals
Dates: 19th – 23rd & 26th – 30th June
Time: 9am – 5pm
Location: The Tower of London
Fee – £120 per day = £1,200
Performances
3rd – 7th & 10th – 14th July
Time: approx. 8am – 3pm
Location: schools across Leeds & Bradford
Fee – £180 per day = £1800
Total fee: £3000
All travel will be covered, as well as accommodation in either London or Leeds, depending on where you are based.
Interested parties should send a CV / Spotlight link with links to a showreel if you have one, or, if you prefer, a 2 minute self-tape introducing yourself and your work and telling us what interests you about the project to hello@greenhamwomeneverywhere.co.uk by Monday 27th February at the latest.