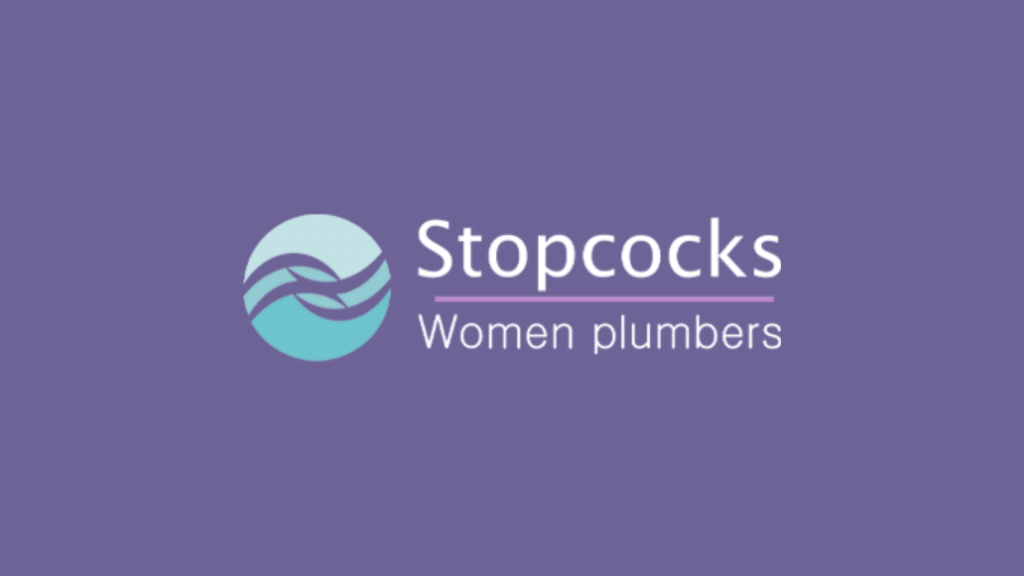 Welcome to our Business of the Month feature for August!
This month we would love to introduce you to the stunning Stopcocks – the world's only national company of women plumbers and heating engineers
Established in 1990, Stopcocks started based on four central pillars of respect, peace of mind, quality service and aftercare. They believed then (and still do) that the client, their home and time deserve respect and the highest quality service.
Last year, Stopcocks launched the Register of Tradeswomen CIC – contact them for connections to women plumbers, heating engineers, electricians, painters and decorators and other tradeswomen – and they also run the totally brilliant Ask an Engineer service.
Send them in a quick enquiry and if the problem is something that is suitable to be explored remotely, for £25 you can have a video call with a Gas Safe Engineer with over 30 years experience. As Katie says of the service, 'At £25 it was an absolute bargain and had the unexpected side effect of making me feel very practical and empowered to have a go myself. Could not recommend highly enough!?'
We absolutely love Stopcocks and we also love that there is a connection with our sister project Greenham Women Everywhere (they are you know!). Greenham Woman Mica May is Stopcocks brilliant Director of Development
Do check Stopcocks out and say we sent you, with our love!
Disclaimer: There's no sponsorship or cash involved in our Business of the Month feature, and in many cases the business doesn't even know we are going to do this – they've certainly not asked to be promoted. We are simply writing about businesses we love.