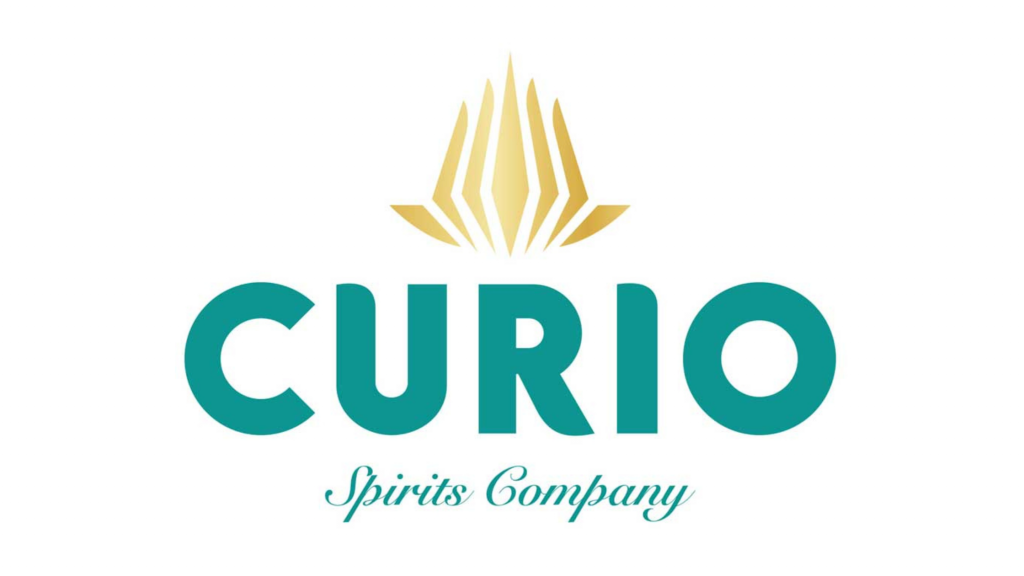 Here at Scary Little Girls we believe in putting our money where our mouth is. We mean this quite literally – as a vegan business, for example, we don't spend any company money on any animal products.
Last month, we introduced our new monthly feature exploring a business we love each month. We believe that whatever the state of our democratic process, we all have power to effect change in the world and that every spend we make is a vote for the kind of world we want to see. We do our best to spend with businesses that behave ethically, responsibly, and ideally, in ways that empower people through trade.
This month, we'd like to introduce you to the award winning Curio Spirits. They make their delicious drinks – spirits and hard seltzers , featuring cardamom, ginger, blueberry, mandarin, scorched banana and more – on the Lizard Peninsula, deep in the county of our hearts, Cornwall.
But the thing is – it's not just the delicious drinks that we love (and we do). It's their commitment to our own beloved Cornwall. How many gin companies have a sustainability page like this one going through the glass they use, their packaging, and their labels? And how many businesses at all EVER say
'We would love to say our entire operation is Carbon Neutral and completely green but unfortunately, we are not there yet. What we can say is that we are aware of our obligations as a business and are working hard to ensure that we make the right decisions as we move forward with the environment front of our mind wherever possible.'
This kind of honesty is what will make businesses truly contribute to a better future, rather than the big noises we hear about huge corporations progress – which, deep down, we know is greenwash.
If you're of a tippling nature, we would urge you to consider including little players within the businesses you buy from. Buying from small batch distillers like Curio keep jobs, production and skills local. They keep local flavours and stories alive, and because they love where they live and work, they take care of those places too – what better way to run a business?
Disclaimer: There's no sponsorship or cash involved in our Business of the Month feature, and in many cases the business doesn't even know we are going to to do this – they've certainly not asked to be promoted. We are simply writing about businesses we love.