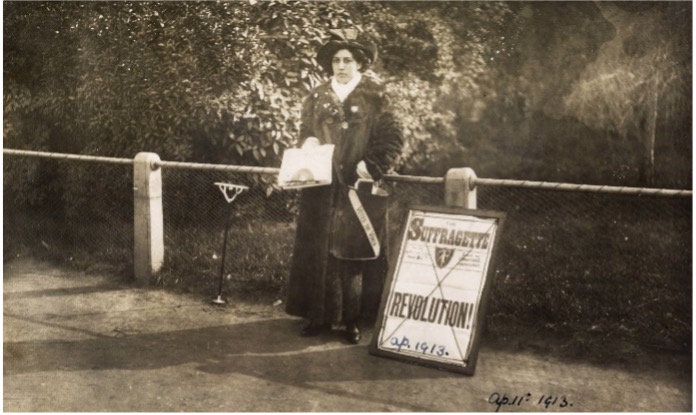 Scary Little Girls are currently seeking three actors for the Rehearsal and Performance phase of our schools project in collaboration with Historic Royal Palaces about the life of Indian Suffragette Sophia Duleep Singh. Read more about the project here
This is a year-long schools project that will run throughout 2022 and 2023, so there will be opportunities for further work in the second performance phase.
Who do we need?
Actor 1: Sophia. F of South Asian heritage. Any age.
Actor 2: Jindan /multi role. F of South Asian heritage. Any age.
Actor 3: Bosie / multi role. Dual heritage F, any age.
Actors must be based in London or surrounding areas.
When, what, where, how?
Rehearsal Dates: Monday 27th June – Friday 1st July
Times: 10am – 6pm
Location: Rehearsal space in The Tower of London
Fee: £600 plus travel expenses.

Performance Dates
1 Monday 4th July – Queen Elizabeth Girls' School, Barnet
2 EITHER Tuesday 5th OR Wednesday 6th July – Oaklands School, Bethnal Green
3 Friday 8th July – Eastbrook School, Dagenham
Fee – £600 plus travel expenses.

Total fee: £1200 plus travel.
Interested? Please send a CV / Spotlight link with links to a showreel if you have one, or, if you prefer, a 2 minute self tape introducing yourself and your work and telling us what interests you about the project to Faye by Monday 20th June at the latest.