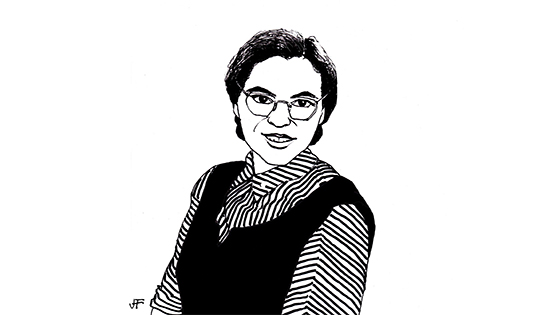 Wondering what happened with our Rosa Parks Salon and why it didn't go live? Let us explain what happened…
So we had an interesting tech fail in recording the interviews for the Rosa Parks salon that should have come out at the end of Nov.
The interview was between me and two awesome deaf performers, Donna Mullings and Kelsey Gordon but Zoom, despite having their profiles pinned, when we played the footage back turned out to have decided to switch between the two people it could hear, i.e. me and the wonderful BSL interpreter Stacey Green, leaving out the screens of Donna and Kelsey completely because they had been on mute speaking in BSL.
This beings up interesting access and tech issues, and it also left us without our interview which was the centre piece of the salon. So we'll be featuring a little sneaky preview of the Rosa salon as part of our Christmas finale to slake those who tuned in to watch it and were denied and to wet your appetite for the full salon which will go out on the 5th of January.