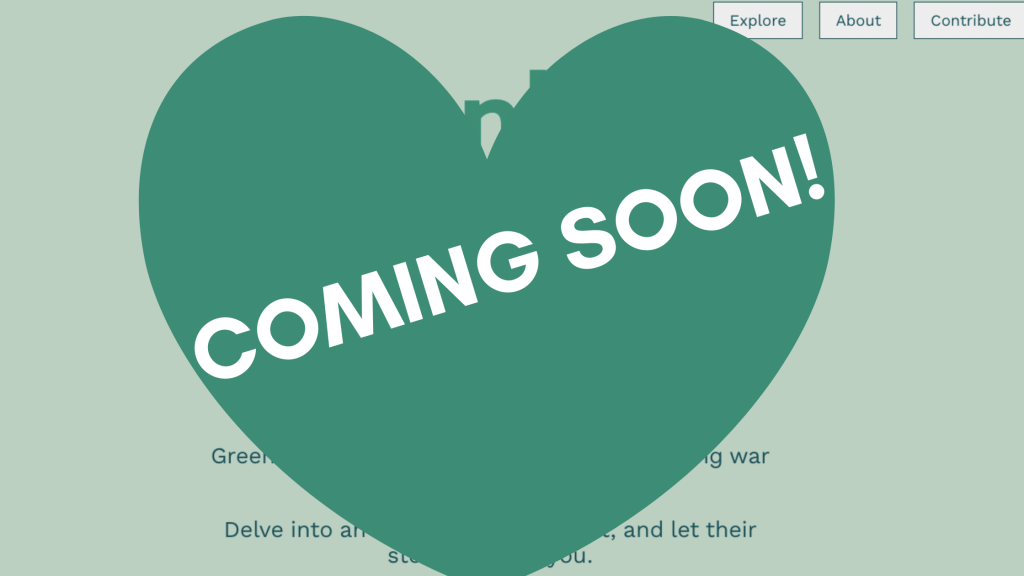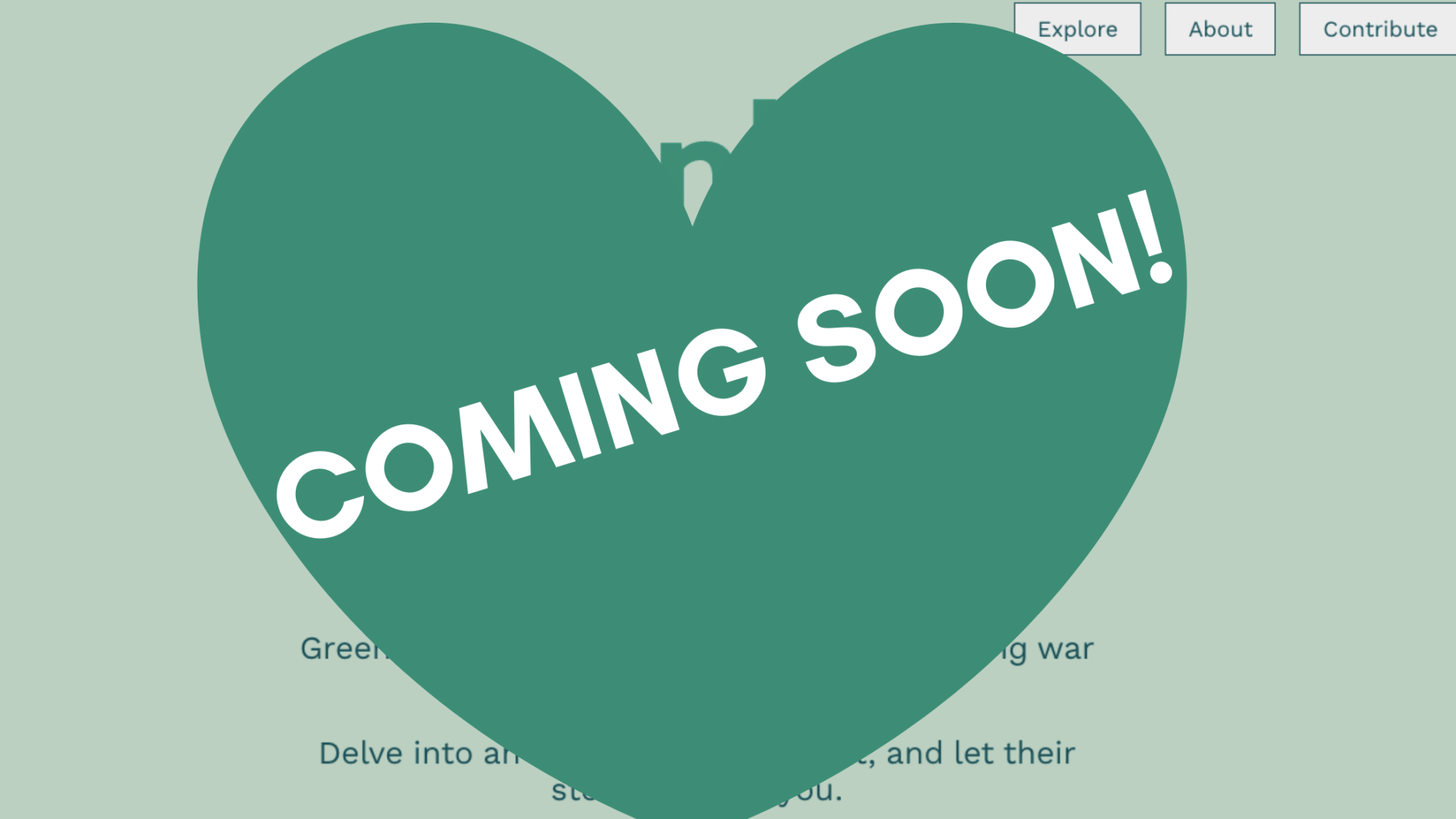 'Tis the season, mists and mellow fruitfulness and all that, and we are really feeling it here in Team Scary.
The work of the whole summer is coming to a long anticipated harvest as the amazing Animorph reach the final phases of our online exhibition, Greenham Women Digital.
Somehow, they have taken all the images, information and audio performances (such a lot of audio, songs, scenes, poems, testimonies, it's a LOT!) and they have created both 2D and 3D 'gates' where you can immerse yourselves in the lives, loves, losses, triumphs, humour and rage of these iconic protesters.
It's been an intense few weeks as emails full of notes have been sent back and forth, comprises have been made, cutting edge software deployed. And now that last dash for the home stretch is really all down to the tech team – much as we want to support them we can do so only in words. Our work was assembling the material, bringing the teams together, commissioning the pieces. We handed that all over to those who have the next set of skills needed in this project and we are now just watching their progress with awe.
It's nearly ready. ?
We can't wait to share it with you.
Launch coming soon. Watch this space… ?