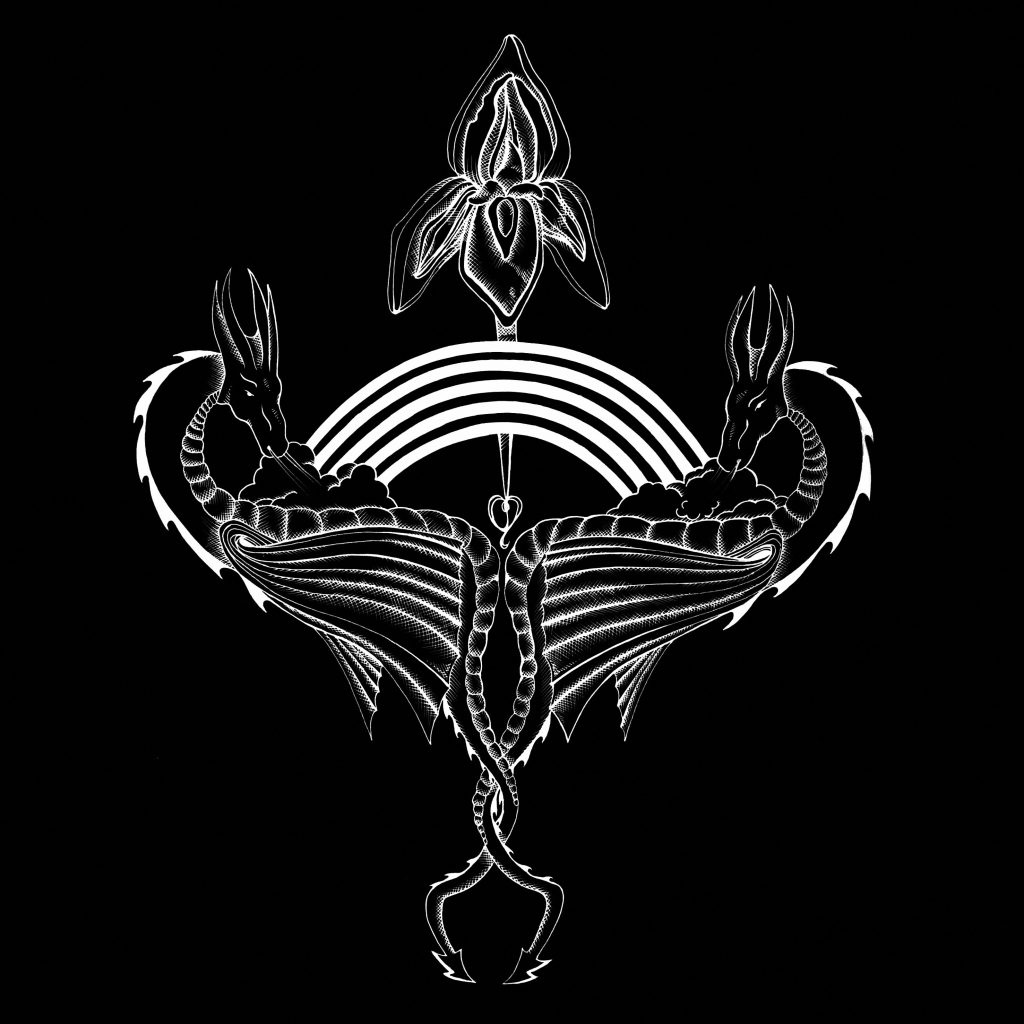 We're so excited to share with you this fantastic narrative game, created out of several of the interviews in the Greenham Women Everywhere archive!
Thanks to LH Trevail, you can now choose your own adventure (if you are old enough to remember those!).
Approach a campfire around which sit seven Greenham Women and you can then explore a conversation with one or all of them if you have time.
This has been put together using verbatim testimonies and is full of the spirit of Greenham – we do hope you enjoy your campfire conversations!!