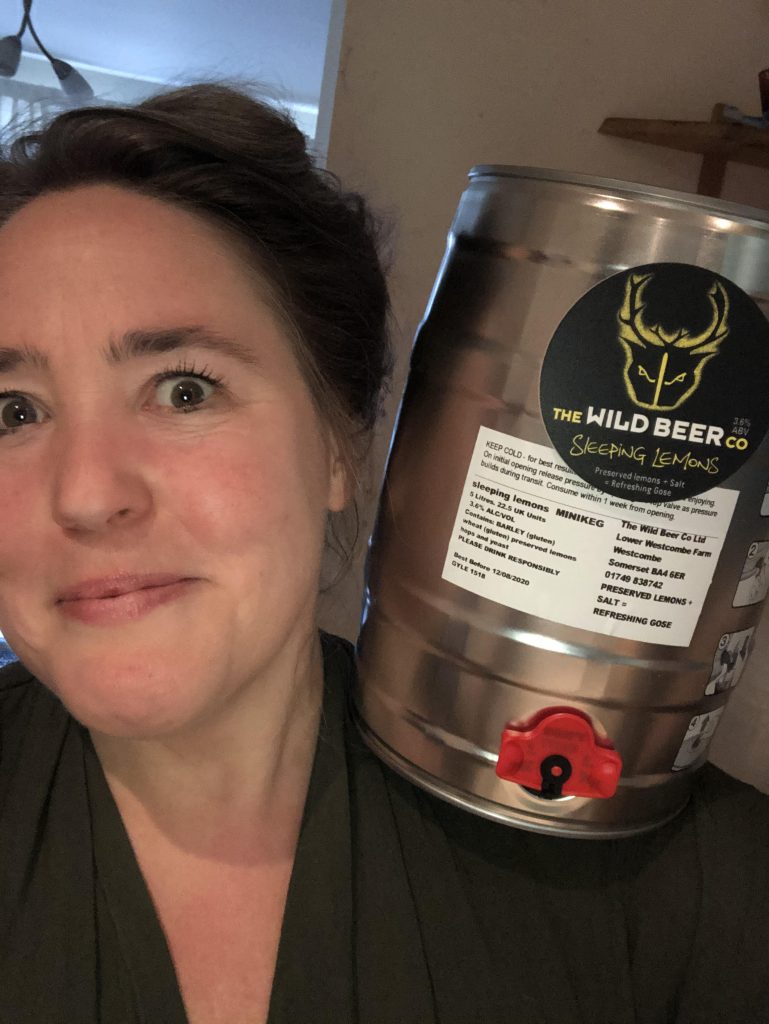 Ok, I've had this up my sleeve for a while but I am super excited about it and chuffed we can now chat about a few deets!

– It's going to feature my wonderful friend actor Kudzanayi Chiwawa and together we are going to discuss and celebrate women like Nina Simone, Lena Horne and Maya Angelou!
– We are hopefully going to kick off the first episode in July and we are excited to have Matt at Ampersand Industries supporting the broadcasts, Sharon Foster producing and the wonderful Jacky Fleming creating our one off illustrations for us again. 
– I'm also thinking about possibly starting a YouTube channel for the salons, setting up a donations jar and applying for funding for future seasons with more guests, so basically getting a bit over-excited as is my wont…

I write the salons using a 6 episode template, with the following themes: Performer, Writer, Activist, Myth, Hidden History and Wild Card. I find this allows me to pull my thoughts and themes together and keep things varied but meaningful, or at least it makes sense to me!
The structure makes setting up the seasons a fun game (if you like the odd geek-gasm it's fun anyway!) and also helps to pool all my material – when I first sat down with the Salon ideas I found I easily had women to talk about and material from all the years of storytelling, commissioning and reading to do two shows a month for three years before I even had to think, 'who will I cover next'? And of course the list just keeps growing without any effort because women just keep on doing awesome things and generally inspiring me.

So please keep watching the Salons or I'm at risk of bursting from an overload of adoration of females, this is clearly my outlet, it's a thing, just saying…