Salon de la Vie – Season Two – Zora Neale Hurston
2nd September 2020 @ 7:30 pm

-

7:50 pm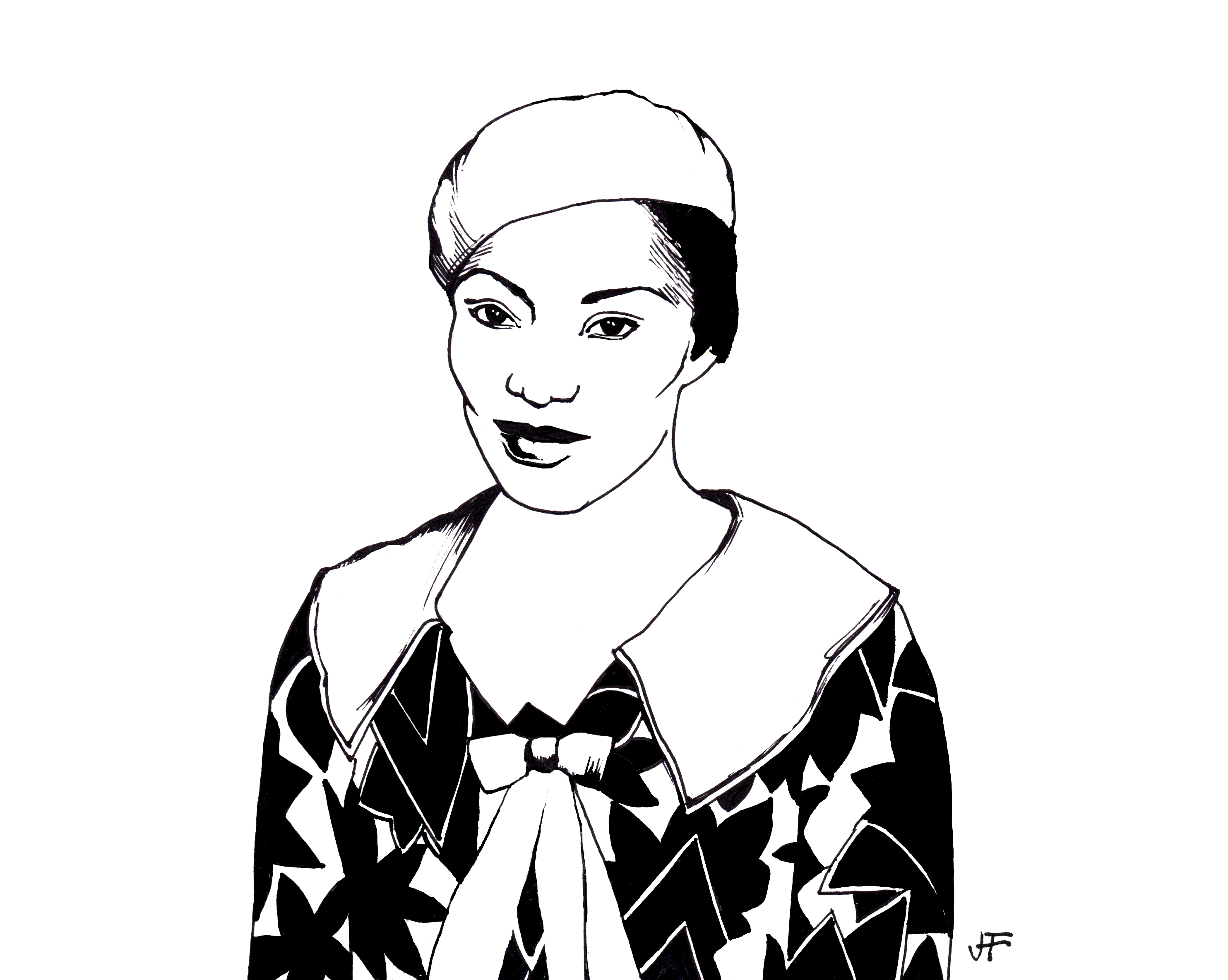 For your diary – Salon de la Vie explores the life of Zore Neale Hurston on the 2nd September! Join us online at 19.30
Watch the Salon on YouTube Support us on Ko-Fi
'A Genius of the South'
So said Alice Walker of one of Harlem's most beloved and controversial sisters, Zora Neale Hurston – and we can't wait to celebrate her with you! This Salon will explore her life, the music of the scene she was at the centre of and of course her wild and witty writing. We'll see through her eyes, and the performance of guest star Kudzanayi Chiwawa, the life, loves and folk-law of the people she grew up with and start to understand her impact on culture then and now.
Did you know?
Zora interviewed Cudjoe Kazzola Lewis, of Africatown, Alabama, who was the last known survivor of the enslaved Africans carried aboard Clotilda, an illegal slave ship that had entered the US in 1860, and thus the last known person to have been transported in the Transatlantic slave trade.
Author Alice Walker sought to identify Hurston's unmarked grave in 1973. She installed a grave marker inscribed with "A Genius of the South."
Zora collected black folklore from all over the Deep South, including rhymes like
'Went down to the river,
Heard a mighty racket,
Nothing but the bull frog
Pullin' off his jacket!'
About Salon de la Vie
Hosted by Scary Little Girls' Rebecca Mordan, Salon de la Vie is a series of fortnightly 15 – 20 minute extravaganzas of songs, storytelling, merriment and conversation, focusing each time on an awe-inspiring, remarkable and brave human from the world of film, music, literature and history, drawing parallels with the achievements of activists today, to celebrate how people positively embody the change they want to see in the world, for themselves and for others. And we're super proud that each salon has a custom illustration provided by the wonderful Jacky Fleming.
Come along every other Wednesday evening to join in with our singing, celebration and joy!
We'd like to thank our amazing funders Arts Council England for supporting this project
About Scary Little Girls
Scary Little Girls is a vibrant, hard-working production hub whose commitment and passion for theatrical and artistic storytelling is borne out by the variety of scary little work we have created and the support we have from our scary little artists and audiences.