Salon de la Vie – Season Two – Lena Horne
16th September 2020 @ 7:30 pm

-

7:50 pm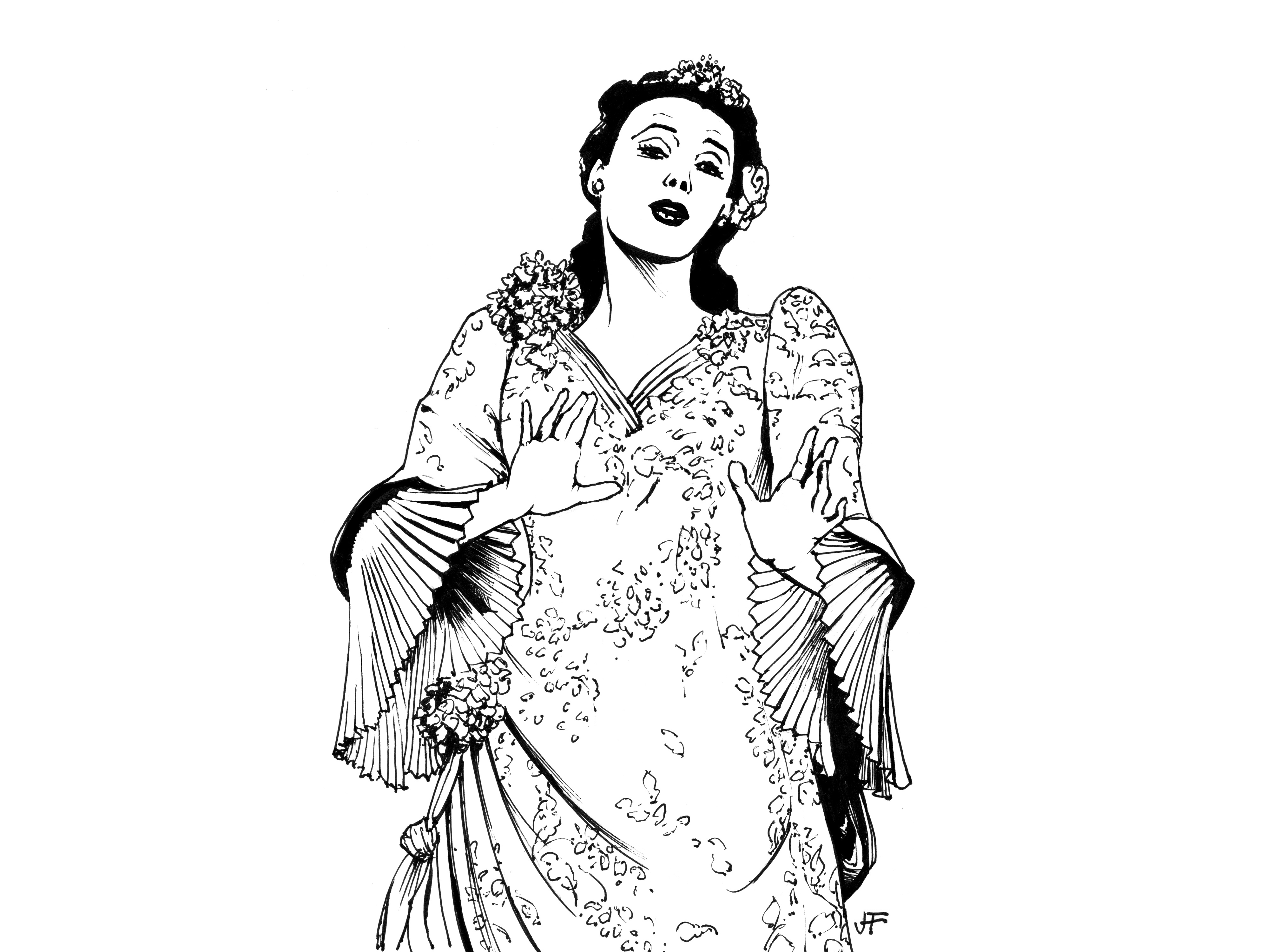 For your diary – Salon de la Vie explores the life of Lena Horne on the 16th September! Join us online at 19.30
Watch the Salon on YouTube Support us on Ko-Fi
The Lady and her Music
Roll up, roll up, for a whistle-stop tour of the times, career and cabaret of Lena Horne!
In her 70 years in show business, Lena was a singer, dancer, actress, and civil rights activist as at home with Paul Robeson as Ava Gardner.
We'll look at the Hollywood culture she found herself in, how she dealt with the threat of the blacklist and her later life comeback to huge and devoted fans as a star of Broadway.
Did you know?
After quitting the USO in 1945 because of the organisation's policy of segregating audiences, Horne financed tours of military camps herself to play to integrated crowds of servicemen
Lena was only 16 when she started her career in the Cotton Club as a dancer before taking herself off to Hollywood
In her autobiography Lena writes 'You have to be taught your second class; you're not born that way.'
About Salon de la Vie
Hosted by Scary Little Girls' Rebecca Mordan, Salon de la Vie is a series of fortnightly 15 – 20 minute extravaganzas of songs, storytelling, merriment and conversation, focusing each time on an awe-inspiring, remarkable and brave human from the world of film, music, literature and history, drawing parallels with the achievements of activists today, to celebrate how people positively embody the change they want to see in the world, for themselves and for others. And we're super proud that each salon has a custom illustration provided by the wonderful Jacky Fleming.
Come along every other Wednesday evening to join in with our singing, celebration and joy!
We'd like to thank our amazing funders Arts Council England for supporting this project
About Scary Little Girls
Scary Little Girls is a vibrant, hard-working production hub whose commitment and passion for theatrical and artistic storytelling is borne out by the variety of scary little work we have created and the support we have from our scary little artists and audiences.