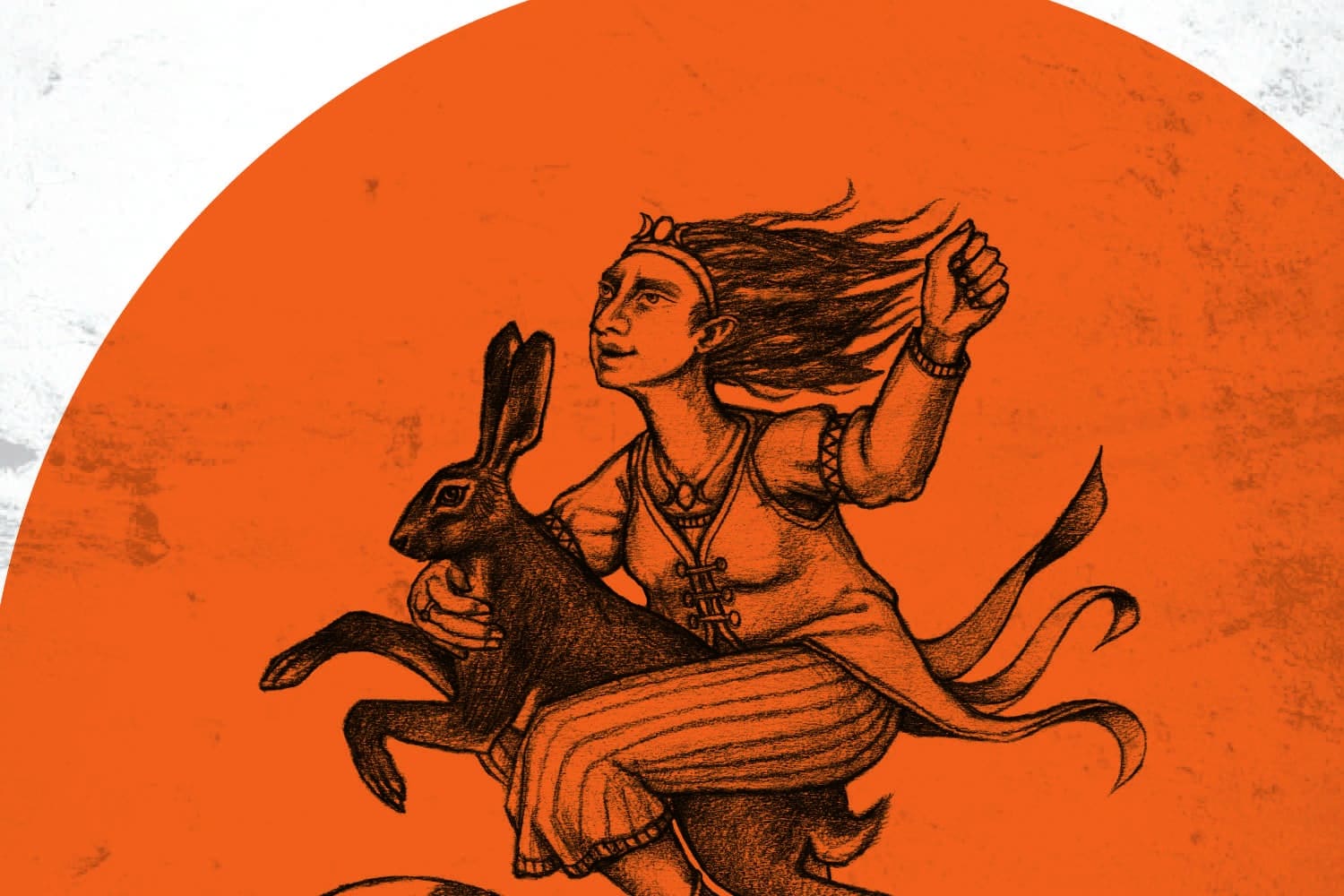 We are delighted to announce that our Mayven Festival will be lighting up Cornwall again this winter!
From the 20th to the 26th November inclusive, we'll be enlivening venues and spaces across the county with an exhilarating circus themed extravaganza!
Celebrating women containing 'the inherent value and power of midlife', Mayvens blend a worldly knowledge, wisdom and expertise with an energy and vibrance that make her magnetic, sexy and powerful.
Expect a spectacular festival filled with Allantide themes, incredible female artists topped off with the usual sprinkling of our scary little magic!
Find out more about our past and future Mayven events here and save the date now to join us in November!