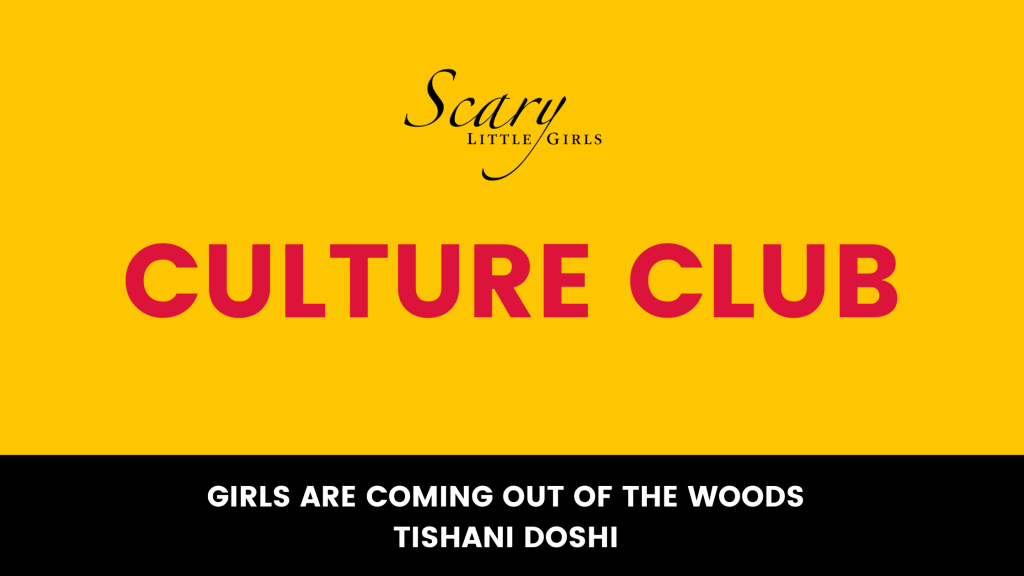 In our Salon de la Vie on the 21st October 2021, Artistic Director Rebecca Mordan and Team Scary member actress Anna Tolputt discussed the life and work of male impersonator Vesta Tilley. The Salon was part of our fifth season, which focused on 'shapeshifters' and is available to watch here and our associated Spotify playlist is here.
In our Culture Club blog series, we explore texts referred to in the Salons and we could share with you some of the clips of Vesta singing (go on, here's one, and another, and another and one more for luck) but we want to explore the poem that Rebecca closed the Salon with.
The Salon was filmed in the week of the Sarah Everard murder trial and the darkness we all felt so heavily then clouded over the closing of the Salon. You may well know that around 2.5 women are killed, every week, in the UK by men or where a man is the principal/primary suspect. Thanks to tireless work by Karen Ingala-Smith, the Count Dead Women Twitter account records their names, which since 2019 have been read out in Parliament annually. Growing from Karen's work, we now have what must surely be one of the saddest documents produced – an annual Femicide Census, a unique source of comprehensive information about women who have been killed in the UK and the men who have killed them. We should not need this, we should not need to count – there should be nothing to record.
At the end of our Salon, Becca shared an incredible poem with us – Girls Are Coming Out of the Woods, by Tishani Doshi.
Becca comes to the poem by saying, 'it still looks frightening or restrictive to be a girl especially when you're on the brink of your adolescence – we see a lot of girls having anorexia or things like that, because you're trying desperately not to accept this female body that will constrain or even put you at risk'.
For as long as the 'strangers and swimming coaches and uncles – especially uncles' mentioned by Tishani's narrator make choices that take our rights and safety away, we have to make choices that centre our safety.
We must remember that our rights have not been gifted to us – they are ours, inalienably. They are our birthright. That people remove them from us does not make them any the less ours. And we are allowed to be angry – very angry – when they steal them.
Becca continues, 'I want the whole world to be better and safer and more exciting for women, we want to change the world so that girls want to become women, we don't want to have to change ourselves.'
Here at Team Scary, we all want that. Liberation for women and girls. Freedom to flourish. Freedom to go into the woods, alone – not just come out of them, 'clearing the ground to scatter our stories'.
We're sharing here a powerful performance of Girls Are Coming Out of the Woods at by the poet at Tedx Chennai 2018. The text of the poem is here