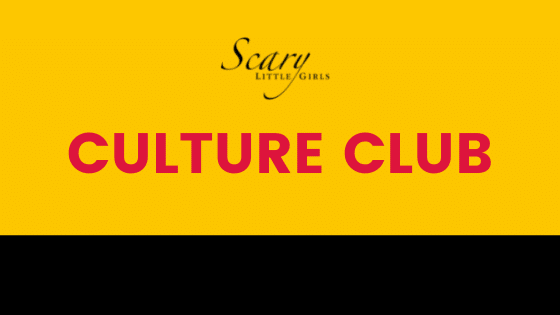 As we are preparing for our fourth season of Salon de la Vie, we've been looking back over the previous seasons and realise we have referenced LOADS of books, films, music and other works of art. The research Artistic Director Rebecca does for each Salon covers all kinds of materials and we want to share them with you!
These are always references in the end slide of each Salon – but how many people watch the credits? Not everyone, we know! So we're going to start a Culture Club where we write about the books and materials Rebecca uses, and share their joy with you in more detail.
First up we're going to be looking at Different for Girls: A Girls Own True-life Adventure in Pop by Louise Wener of Sleeper, which Rebecca read from in the last Salon of Season Three, which was about Janis Joplin. Watch this space – Culture Club is coming soon!
Until then, remember, you can listen to all our themed playlists right here on Spotify
And for those of you who remember the 80's we're sure you're now going to want to listen to Karma Chameleon.. Enjoy!