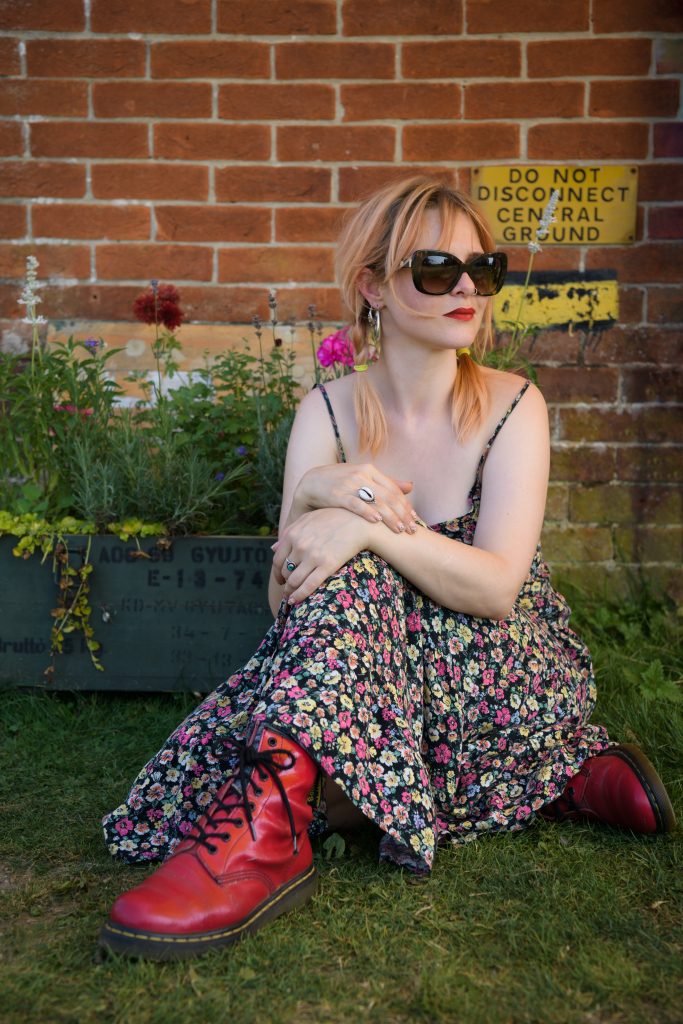 Hi, I'm Faye and I'm an interdisciplinary artist, intersectional feminist and environmentalist from Sheffield, UK. I trained as an actress at RADA, graduating in 2015, and became involved with SLG around 2017.
After a particularly unpleasant experience with a male director I was left wondering if there was a place for a woman like me in this industry (still figuring this out / working on carving one) and approached SLG's artistic director Becca for some advice / mentorship / real talk. Since then I have been privileged to learn a lot from Becca and so many of the women that surround me at SLG and as a result have been able to take side steps into both directing and producing.
After being stuck in a rather miserable day job throughout most of 2020-2021 due to the Coronavirus pandemic, I am currently very happy to be back in the fold working as an assistant producer at Greenham Women Everywhere!