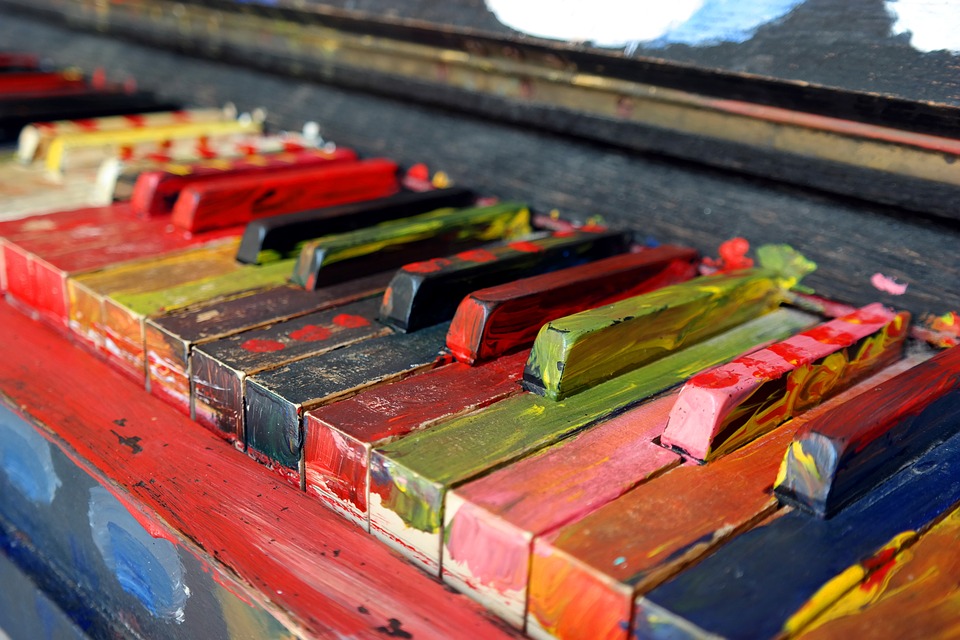 Prep for Season 2 of Salon de la Vie is well under way!
Kudzanayi Chiwawa and I have recorded chats about the amazing women we will be featuring, she has filmed her performances and travelled across London in a mask to give them to me on a USB (turns out her upload speed is also dire) and I'm learning my songs – all that I need to do now is get to grips with the editing software to piece it all together…wish me luck, I'll be sacrificing mini disk players on an altar of early iPhones to the tech gods to try and ensure that I can actually make the new season this new way, watch this space to see if I succeed or if I have incurred their displeasure!
Aside from all these other news, we are also hoping to be partnering with a different charity or not for profit each season and using the Ko-fi donation system to raise money that goes to both us and our partner. Here's our thinking:

1. We need to find way to cover the costs of the Salons as we hope to make more of them (So many ideas! So many awesome women to work with and celebrate! So many cocktails to drink together!). Nothing exorbitant, but the costs of the tech, the time to research, perform, promote and record them – plus fees for the guests we want to have on.

2. We want to be part of drawing attention to and raising funds for excellent causes and big up the change-makers we admire, who are working for women and girls right now! So we are hoping that we can find a way to make the Salons so that everyone, regardless of income, can enjoy them, but that if you can spare us some clinking (or even better rustling) money in the jar at the end of the piano on your way out of the club, that would be fantastic.

And we hope you'll think of it as meeting your friendly neighbourhood salonista at the bar with her feminist friends – and don't worry, a drink is always welcome after a show but your presence is most welcome of all!
Here's to Season 2 and seeing you all soon!