Salon de la Vie – Season Three – Mother's Day Special
10th March 2021 @ 7:30 pm

-

8:00 pm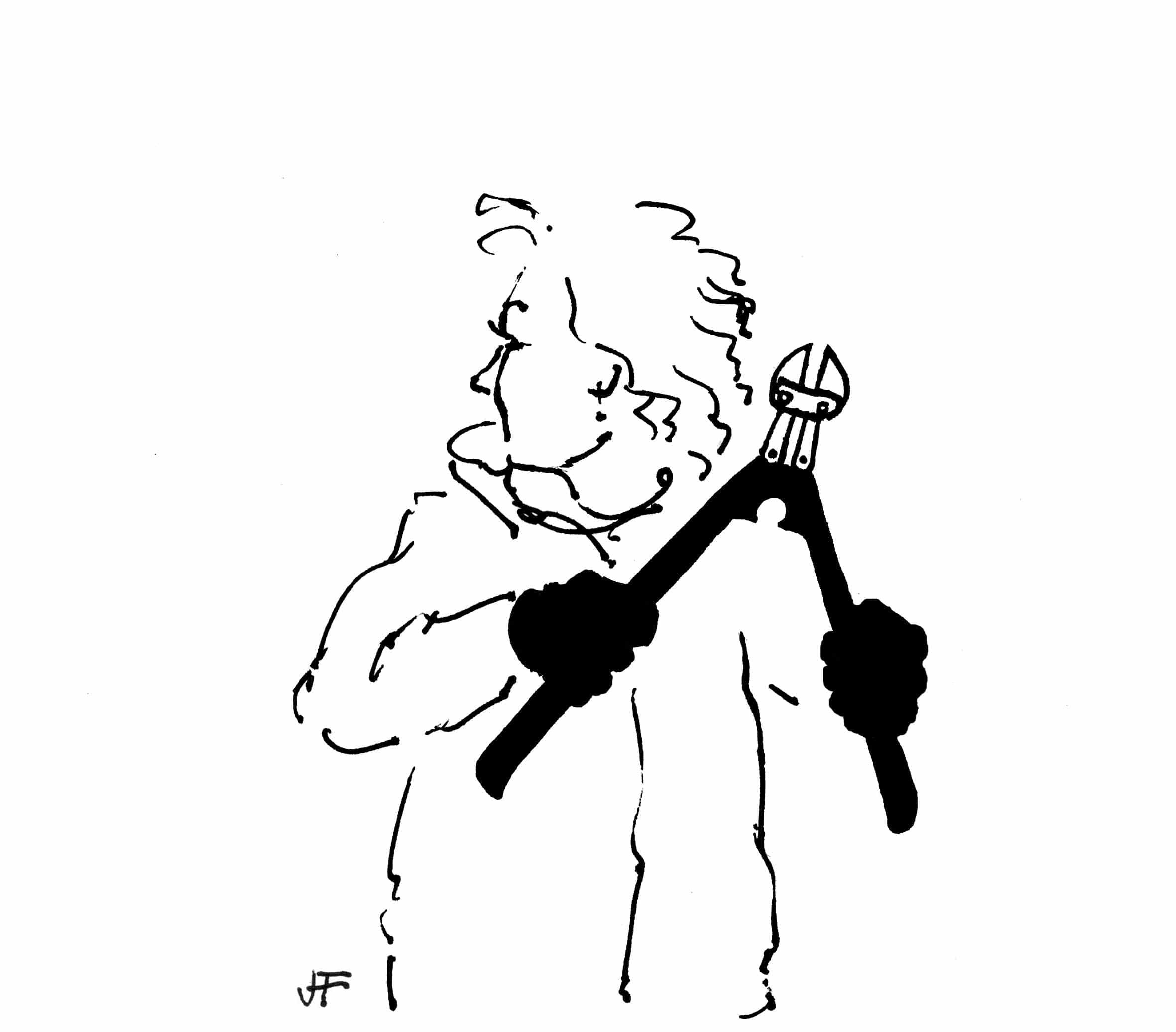 Mark your diaries! The third episode of Salon de la Vie Season Three on the 10th March 2021 is a Mother's Day Special!
✮ March 10th 2021
✮ 7.30pm
Join your host Rebecca as she explores our cultures – and her own – relationship with mothers in this Mother's Day special
Through readings from authors Angela Carter and Agatha Christie and songs by Kirsty MacColl and Sinead O'Connor, Rebecca will explore the often complicated relationship we have with those who nurture us.
With warmth, wit and a drop of mother's ruin, she'll be looking at the power of our relationships with our mother's to create and destroy, at mother's as activists and heroes, and celebrating the impact of these vital guardians with feet-of clay.
We're looking forward to chatting to you on the messages board – and as ever prepare yourself for the musical accompaniments which Rebecca has decided are most fitting for this Salons!
Did you know?
–  In her famous video of Nothing Compares 2U, Sinead O'Connor achieved the iconic tearful shot of her singing one take as she thought of the difficult relationship between herself and her mother who had died just before filming started.
– Kirsty MacColl's mother Jean Newlove travelled the world trying to achieve justice for her daughter's tragic and untimely death – killed by a speedboat in Mexican waters in December 2000.  She never gave up her struggle and wrote My Kirsty to further promote her daughter's legacy, just a few years before her own death.
– Rebecca's own mum was a Greenham Woman who took her daughter to the camp and to Embrace the Base!  This year is the 40th anniversary of the start of The Greenham Common Women's Peace Camp!
Get into the mood with our specially curated playlist for Mother's Day, evoking the unique connection between mother and child; the loving but also the complex and visceral; the pain of losing or never finding that bond; mothers who are absent or smothering; the freedom to choose whether to become a mother; the sacrifices made for ungrateful children; custody battles and IVF treatment; the blood, the milk, the intensity – the sacred power to create life:
About Salon de la Vie
Hosted by Scary Little Girls' Rebecca Mordan, Salon de la Vie is a series of fortnightly 15 – 20 minute extravaganzas of songs, storytelling, merriment and conversation, focusing each time on an awe-inspiring, remarkable and brave human from the world of film, music, literature and history, drawing parallels with the achievements of activists today, to celebrate how people positively embody the change they want to see in the world, for themselves and for others. And we're super proud that each salon has a custom illustration provided by the wonderful Jacky Fleming.
Come along every other Wednesday evening to join in with our singing, celebration and joy!
We'd like to thank our amazing funders Arts Council England for supporting this project
About Scary Little Girls
Scary Little Girls is a vibrant, hard-working production hub whose commitment and passion for theatrical and artistic storytelling is borne out by the variety of scary little work we have created and the support we have from our scary little artists and audiences.