Moon Hag R&D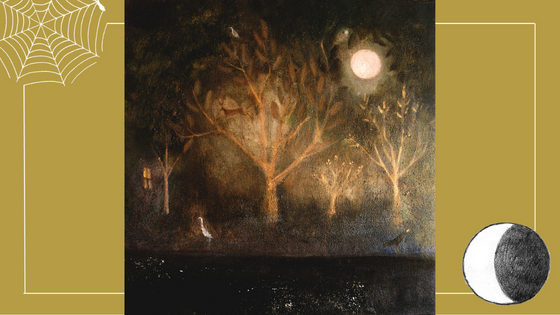 Sunday, 20 July 1969 – the night man will land on the moon.
The far west of Cornwall –granite and serpentine – standing stones and a Satellite Station, under the light of the moon on which man will walk. An ancient landscape at the cutting edge of the modern technology that will broadcast this historic moment into the homes of the UK.
Three women artists, each as old as the century – a sculptor, a painter and a theatre-maker – are tuning in to witness this moment. Post-husband, post-children, or any wish or expectation of them–they all landed here from up-country and have lived within a few square miles, without knowing each other, since the 1940s.
Each has found her perfect self in solitude, with the means to claim a space of her own. Each has shaped, through her vision and her hands, and her love of the moon, a version of Cornwall which is beamed down the years.
But there is a shadow-woman behind them: she has been here all along, with the moon, and the sea and the stone circles she helped to build. There is a line from her Bronze Age moon worship, through the art and moon landings of the 1960s, to 2025 when Goonhilly technology is preparing to put a woman on the moon.
This is about women in Cornwall, under and on the moon: how each shapes and is shaped by the other down the years.
Please note that this is a private R&D event so no tickets are available