Menstrual Creativity Workshop with Amy Draper
17th December 2022 @ 10:00 am

-

11:00 am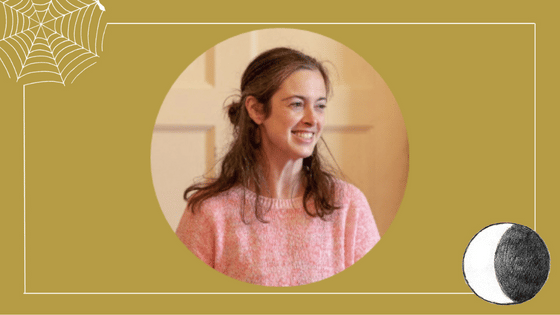 Are you working in arts venues and looking to support wellness within production companies?
Are you part of a permanent arts building team and looking to support wellness within rehearsal rooms?
Are you a freelance arts facilitator or arts leader looking to grow your confidence around supporting wellness within performance teams and companies?
Join this 2 hour online workshop with Amy Draper that explores how to run a menstrual cycle aware process to benefit both your participants and the work.
It will demystify, provide language to use and give confidence to talk about this, incorporating:
+ Fears and taboos of bringing menstrual cycle awareness into the workplace
+ The Inner Seasons – an outline of the different monthly energies
+ How to harness these as an individual creative
+ How to run a team or a room with this and menstrual wellbeing in mind
+ Further resource list
Why?
Menstrual cycle awareness is all about people who menstruate understanding and working with, not against, the natural and consistent energies of each cycle. It's brilliant, eye-opening and game-changing. Amy says, 'The more I've engaged with this, both as a menstruator and someone who leads creative processes, the more it hasn't made sense to exclude it from other wellbeing practices."
Grab your tickets here!