Rescheduled: LIVE SALON DE LA VIE SEASON 4 FINALE – Taking The Stage
11th August 2021 @ 7:30 pm

-

9:00 pm

£5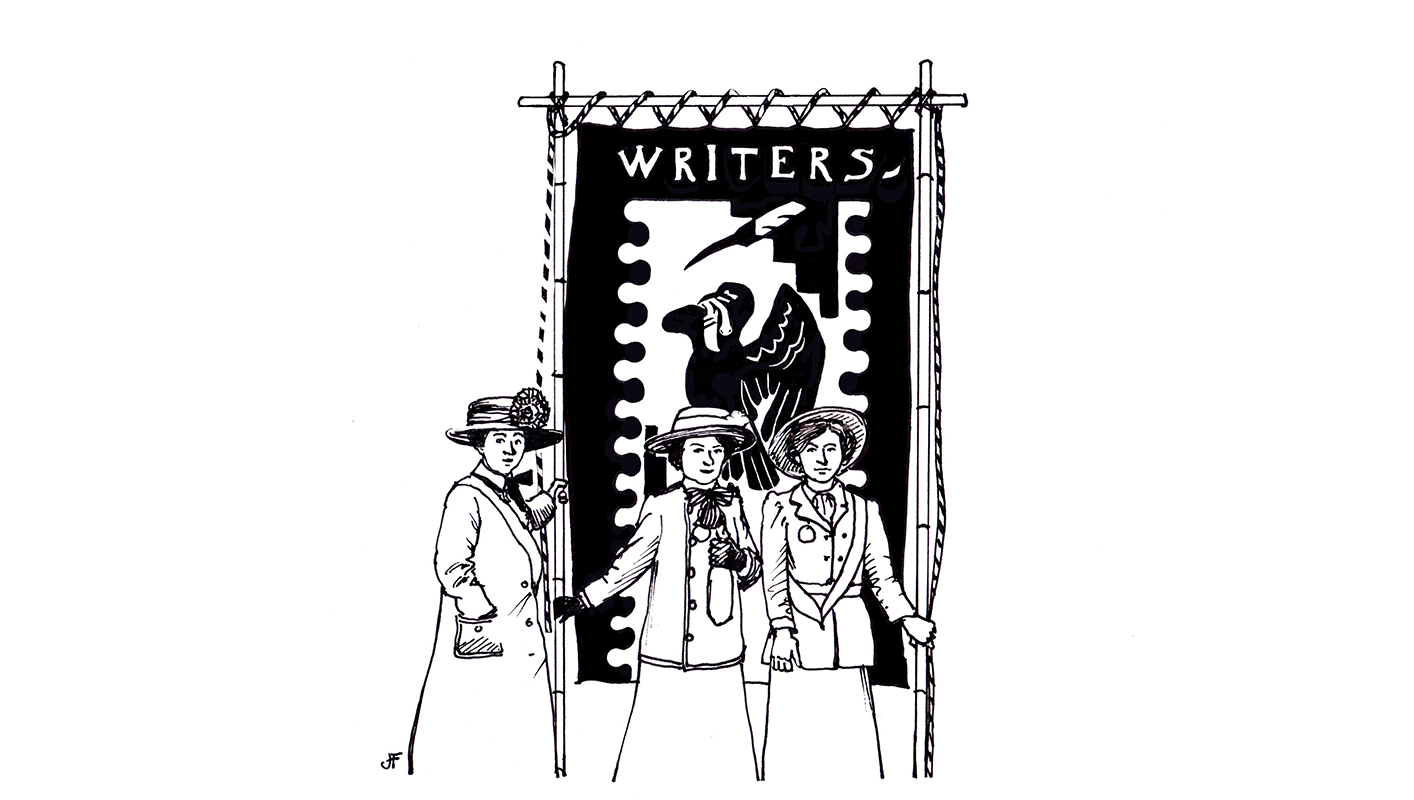 Season Four of Salon de la Vie will be a collaboration with Dr Naomi Paxton on everything you didn't know about the suffragettes and their creative campaigning!  We'll combine recorded extracts, songs, special guests and live shows in this season to celebrate the wild, wonderful, wise and witty women of the first wave.
Join us on August 11th for Taking the Stage! Our all live season finale bringing the work of Elizabeth Robins, Evelyn Glover and Cicely Hamilton to life before your very eyes!
Coming out of not just the Suffrage but the Woman's Theatre movements, the three women we pay tribute to with our last show of season four combine wit, wiles and radical views and between took on the institutions of marriage, the war machine and sex trafficking.
Expect digital mayhem, songs, short scenes and feminist fun for all!  Tickets for this £5, the only Salon of the season we're charging for and we are super grateful for your support!
Come hear the hosts sing and chat!
Come play our interactive quiz!
And come drink the drink with Salon host Rebecca's version of the ultimate Summer Cup (basically Pimms but really nice!) – you will need:
– a decent summer cup, like Sipsmiths or Sacred
– a decent lemonade, like Belvoir or Fentimans
– an elderflower liquor like St Germains
– and then any ice any fruit, veg or herbs you happen to be growing
Put all this together in a big jug with an extra long straw and enjoy while you watch!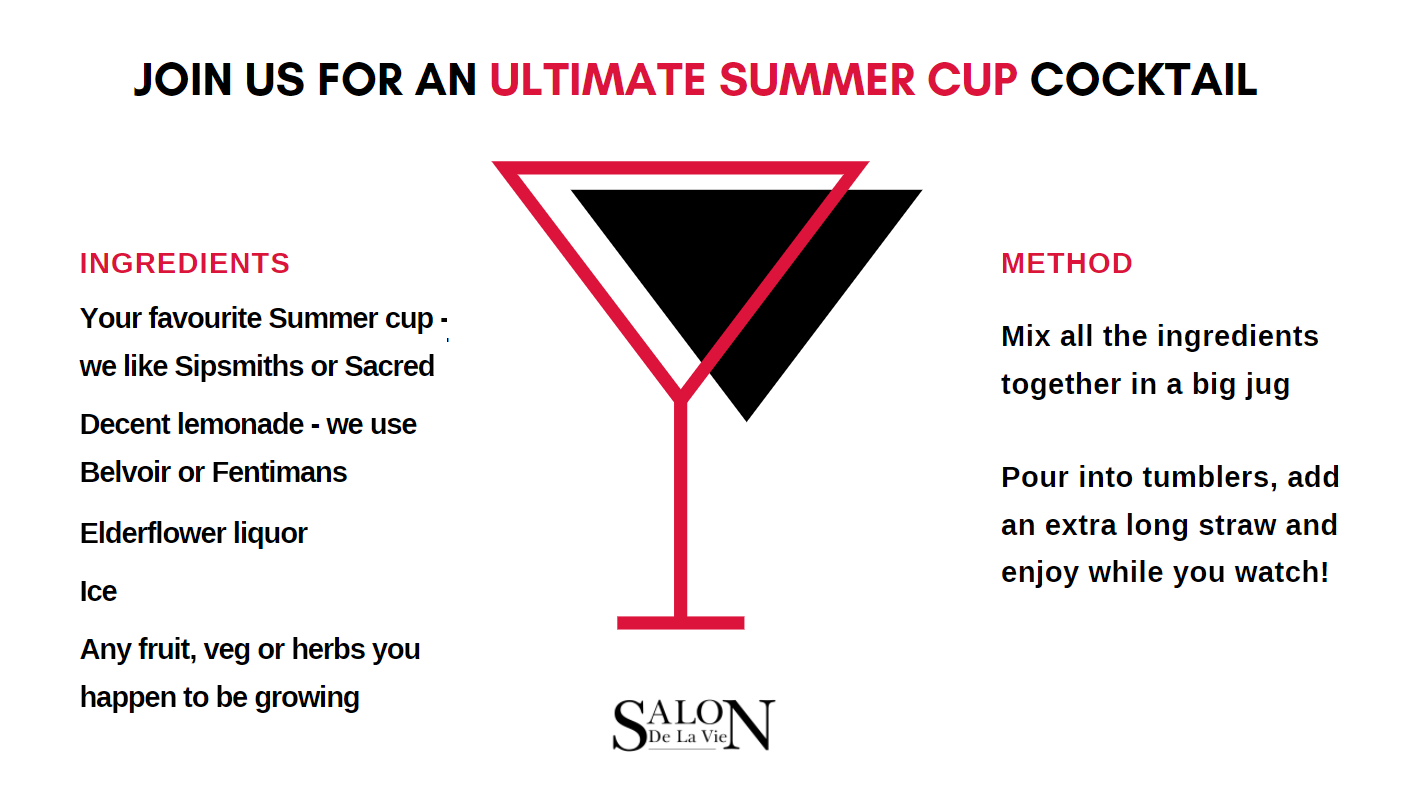 Did you know?
★Elizabeth Robins brought Ibsen's plays to the UK, translating, producing and performing in them.
★ Cicely Hamilton wrote a book called 'Marriage as a Trade' in which she points out 'The housekeeping trade is the only one open to us—so we enter the housekeeping trade in order to live. This is not always quite the same as entering the housekeeping trade in order to love.'
★Evelyn Glover created a book entirely of photographs of cats she had met through her campaigning and theatrical life!
About Salon de la Vie
Hosted by Scary Little Girls' Rebecca Mordan, Salon de la Vie is a series of fortnightly 15 – 20 minute extravaganzas of songs, storytelling, merriment and conversation, focusing each time on an awe-inspiring, remarkable and brave human from the world of film, music, literature and history, drawing parallels with the achievements of activists today, to celebrate how people positively embody the change they want to see in the world, for themselves and for others. And we're super proud that each salon has a custom illustration provided by the wonderful Jacky Fleming.
Come along every other Wednesday evening to join in with our singing, celebration and joy!
We'd like to thank our amazing funders Arts Council England for supporting this project
Huge thanks to DJ Stegosaurus for creating a fantastic playlist on Spotify to accompany this Season!
About Scary Little Girls
Scary Little Girls is a vibrant, hard-working production hub whose commitment and passion for theatrical and artistic storytelling is borne out by the variety of scary little work we have created and the support we have from our scary little artists and audiences.