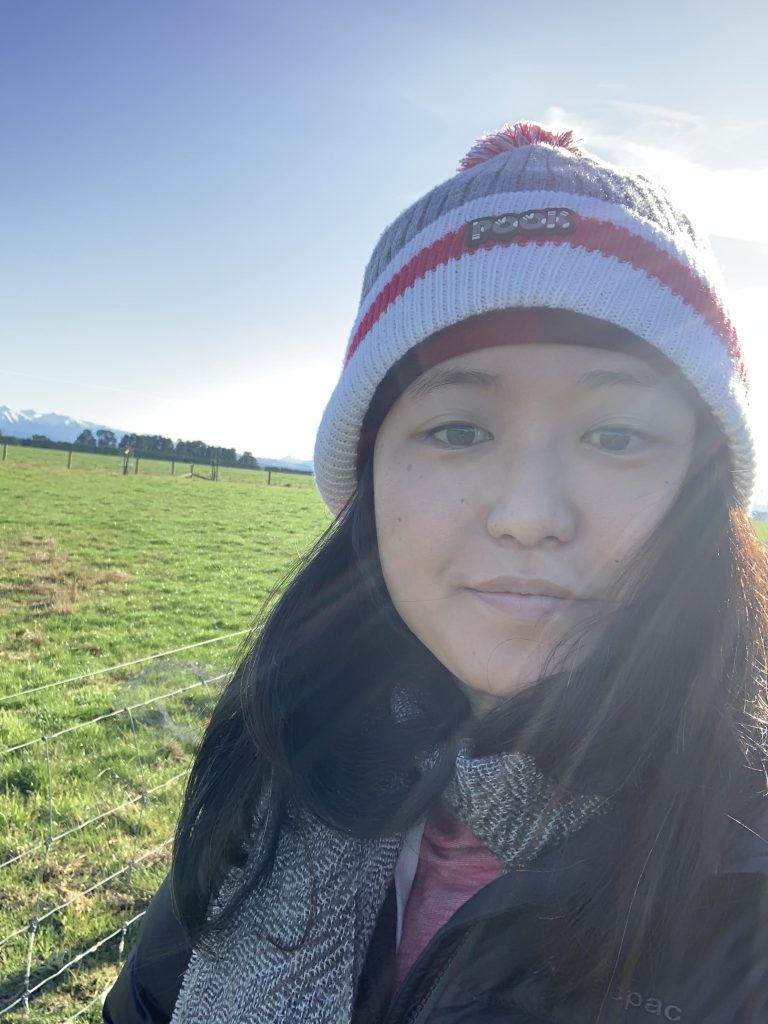 As I dug deeper into the experiences of women at Greenham, I discovered an entire web of women around the world working towards denuclearization. It was difficult to comprehend the fear that gripped these women after Hiroshima and Nagasaki. As an American, we're taught of the nuclear fear of the '80s in the height of the Cold War, but I had no idea of the widespread movements that were mobilized in response. 
Greenham was an inspiration for women-led movements around the world. In America, activists went to the Seneca Army Depot in Upstate New York to protest the missile deployment to Europe: "The women's encampment is an action to bring women together to protest the Cruise and Pershing II missiles. It is inspired by the women's peace camp at Greenham Common, England and those protesting all over Europe." As my research opened this door, others flew open leading to Japan, Germany, and El Salvador.
Artists were also inspired by the movement, and indelible work came from those living at the camp. In addition to the legendary protest song "You Can't Kill The Spirit" by Naomi Littlebear Morena, an American artist named Susan Kleckner created multiple pieces inspired by her time at Greenham.
Kleckner was an active member of the Women Artists in Revolution and Feminists in the Arts and was a founder of the Women's Interart Center. She was also part of the first all-woman team to produce a documentary about women and later created a documentary about Greenham entitled "Greenham Tapes." Her best known work was inspired by Greenham.
After living at the camp for years, Kleckner organized "Window Peace" – a year long performance in the storefront of an underground magazine and common book store. Every week, a woman artist occupied the display area and could create any work they wanted, as long as they remained in the window visible to the public. "Window Peace" was highly acclaimed and received the Susan B. Anthony Award from the National Organization for Women in 1988
Greenham was a movement in every sense of the word, causing ripples across oceans and industries. I'm proud to be connected to these inspiring women through this work with Scary Little Girls. I'm also very excited to see what other ripples will continue from Greenham, through Scary Little Girls, and into the world.