The Announcement of a Murder (Torquay)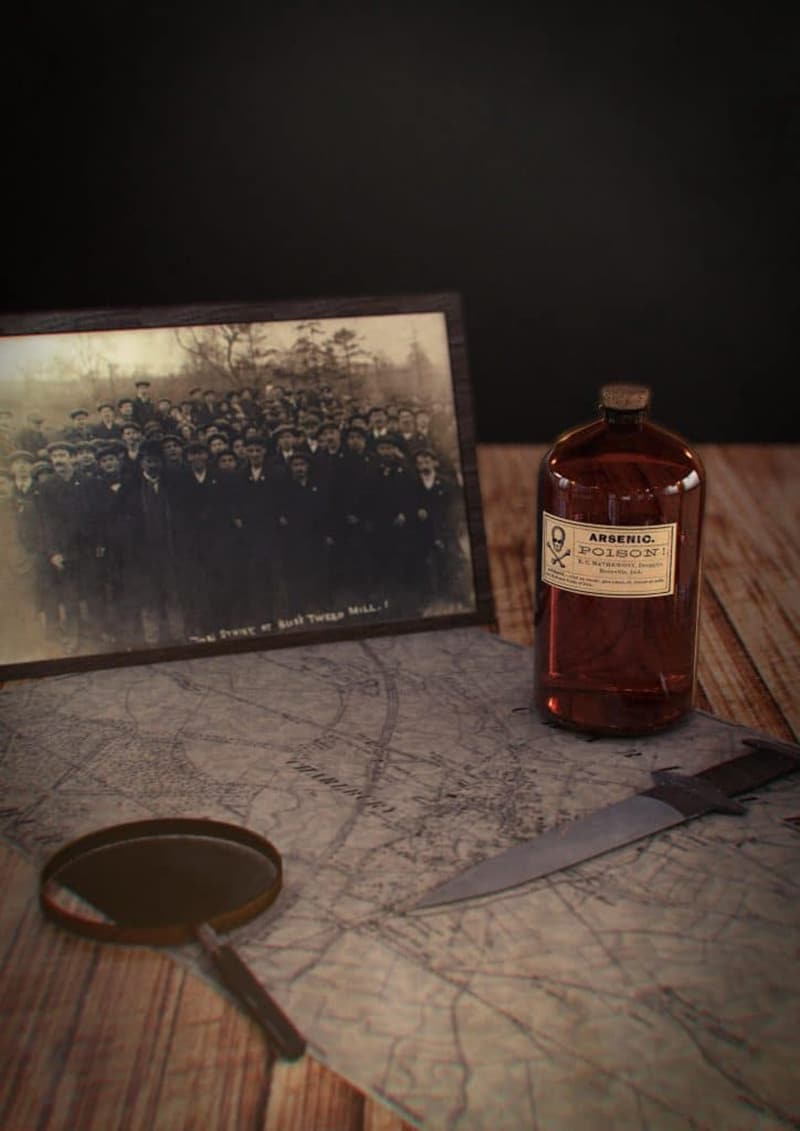 From the International Agatha Christie Festival website…
Scary Little Girls invite you to join us on the trail of Agatha Christie and her beloved creations! In small groups, you'll find Christie's favourite characters hidden in quintessential locations around the house and gardens of Torre Abbey and you must work with them to solve the murder in the village!  Experience places you thought you knew as never before, going off the beaten track, and seeing the familiar with new eyes. And along your route, explore Christie's creative and devious mind and help reveal the murderer! 
Please dress for all weathers and bring footwear you can explore in!  Walks start every 20 minutes from 10am (please book a slot) and take approximately 75 minutes.
Ticket includes admission to Torre Abbey Museum and the Unfinished Portrait exhibition.