SLG at The Great Estate Festival!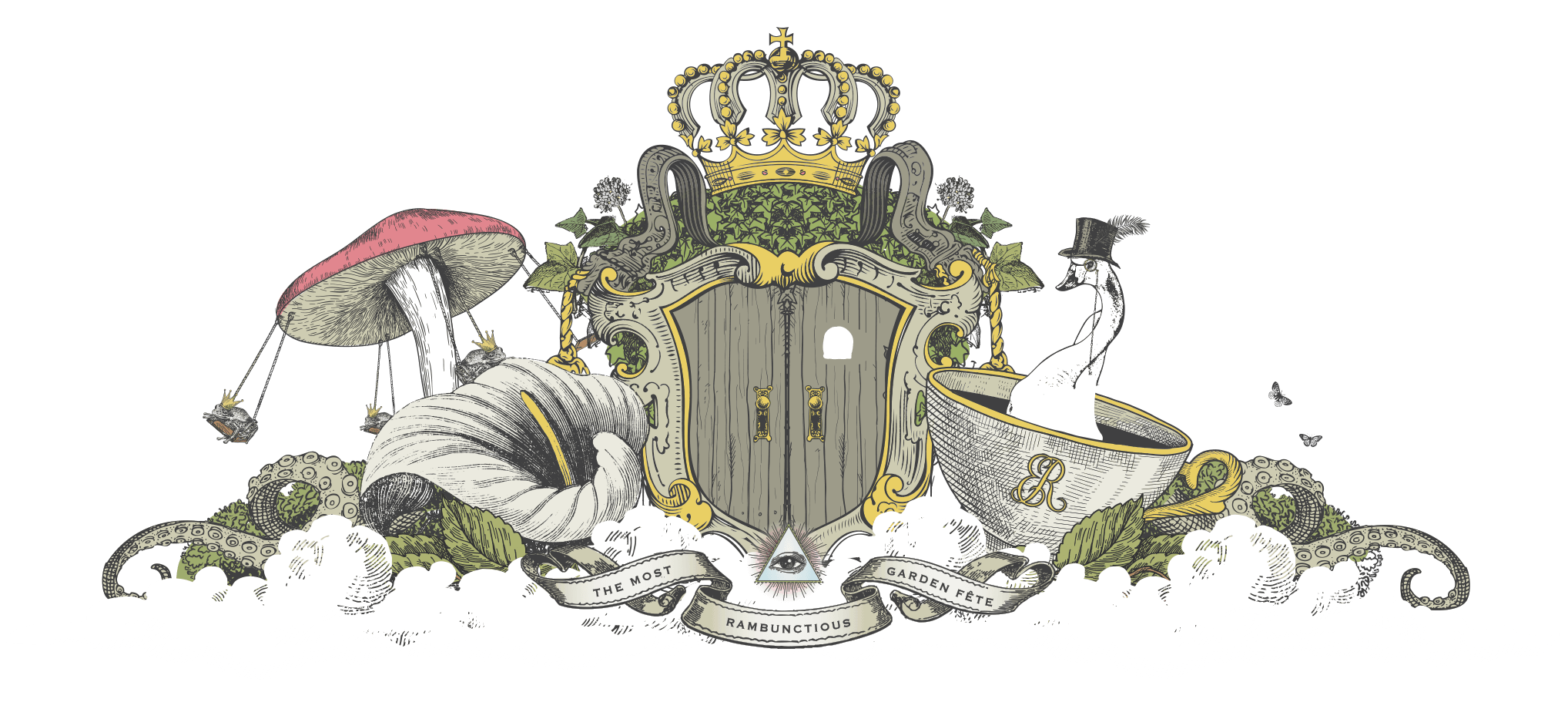 We are so excited to announce that we will be part of a Queens of Literature event at The Great Estate Festival, in Redruth Cornwall!
A truly immersive experience, the Living Literature Walks will take you on a physical walk through history around the grounds of Scorrier Estate. A perfect experience for the whole family to enjoy, no need to book, just join in on the day.
This treasure hunt will take you on an exciting journey around the Scorrier Estate to discover Queens of Literature.
With clues to guide you around the route, discover performative treasures and nuggets of information as you explore.
There is a reward for anyone who finds all the treasure!
As well as already loved plays, music and poetry, we will also shed light on some little-known local gems!
Book your festival tickets here!