SLG 20th Anniversary Exhibition
13th December 2022

-

15th December 2022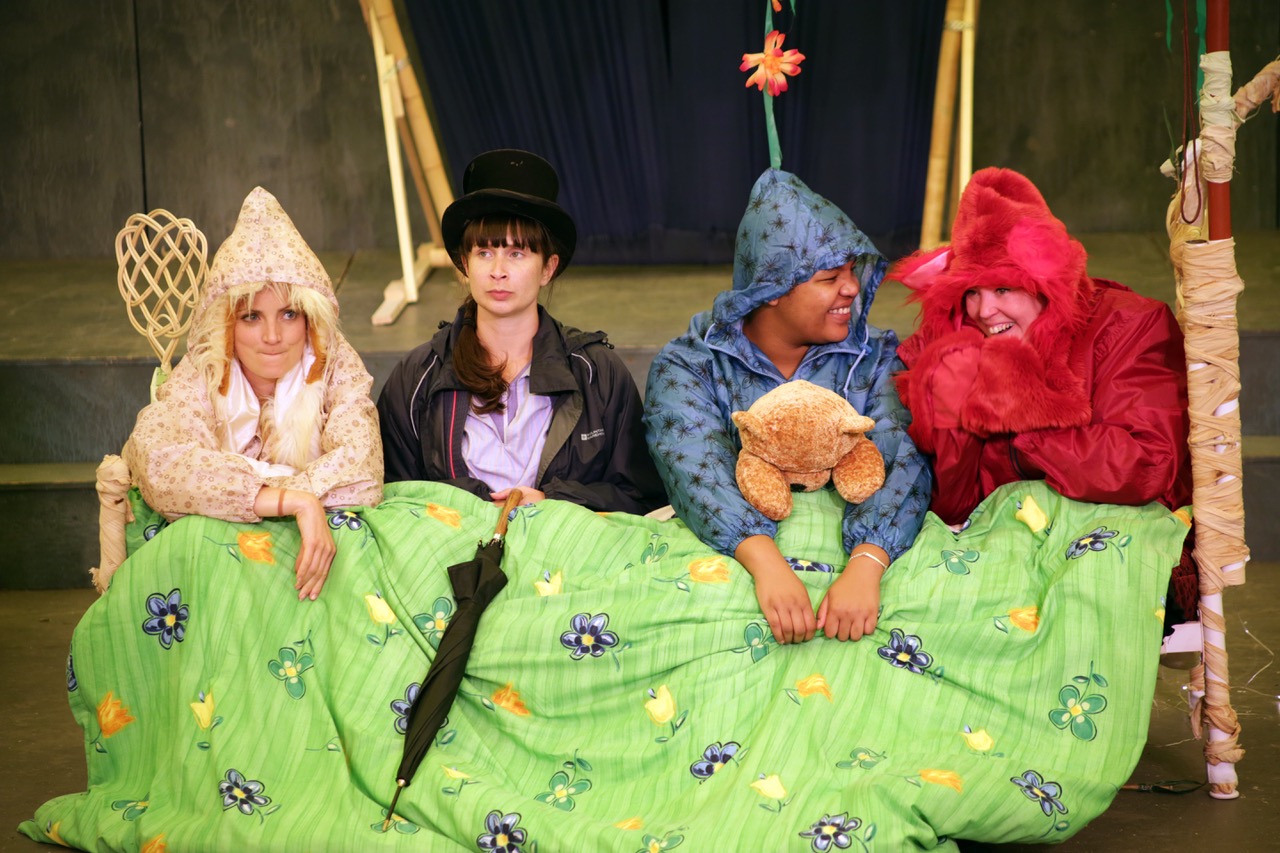 Come along to the wonderful Stones Krowji Cafe where not only can you enjoy delicious coffee and food, but also celebrate our 20th anniversary with us!
There'll be photos from our archive, props large and small, birthday surprises and lots of ways to delve into our history, hear and see extracts from our shows and find out what it takes to make theatre performances and to keep a theatre company thriving for 20 years.
We've also invited some of our favourite Cornish artists to present work with us and are thrilled to be joined by Caroline Wilkins, Jenny Rose, Make-A-Mends and more.
The exhibition will be open from the 13th-20th December at 8:30am-4:30pm. It will be closed on Saturday and Sunday.