San Francisco Living Literature Walk
September 10 @ 12:00 pm

-

3:00 pm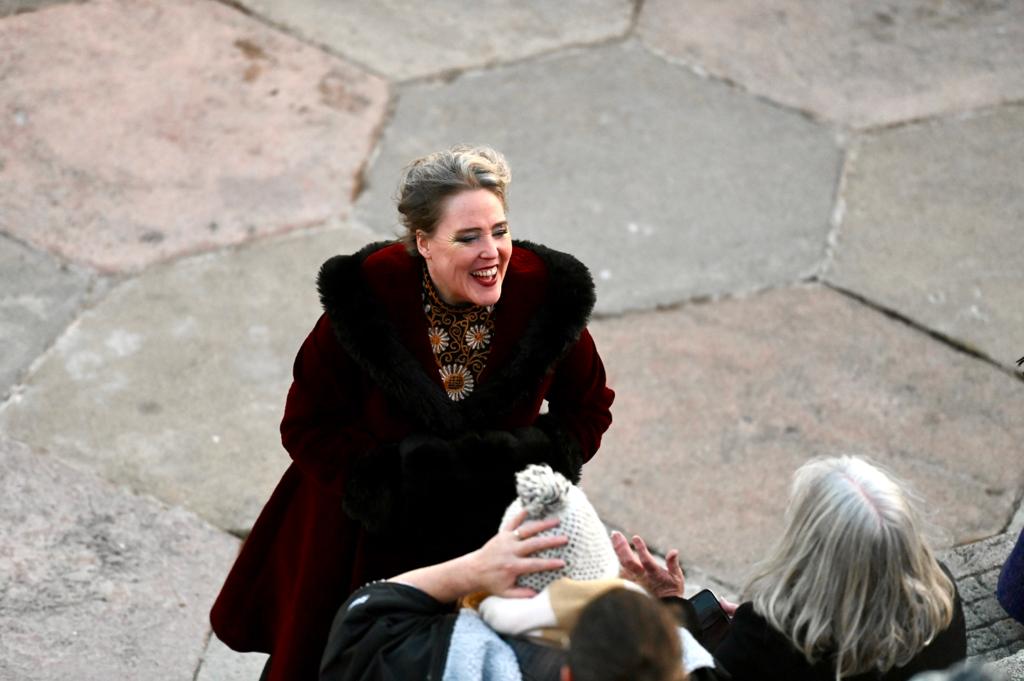 Step into the vibrant streets of Chinatown, San Francisco, and embark on a unique cultural experience that blends captivating performances, powerful monologues, and a touch of history.
Join us on this immersive walking tour as we take you on a journey through the heart of Chinatown, where the past and present come alive through the art of storytelling.
Event Highlights:
🌆 Tour Stops: Explore the hidden gems of Chinatown as you make your way through carefully curated stops, each featuring a distinct performance that captures the essence of this historic neighbourhood.
🎤 Live Performances: Immerse yourself in the rhythm and poetry of Female Beat Poets, as brought to life by the talented Rebecca Mordan at the Fault Radio venue. Feel the emotional depth of Kevin's monologue from "Trying to Find Chinatown," a tale of discovery and identity set against the backdrop of the bustling streets.
🔥 The Fire Queen's Tale: Delve into the mysterious world of Emily Edwards-Casement, also known as the Fire Queen, through a powerful monologue performed by Val Sinckler. Experience the passion, intrigue, and energy that surround this enigmatic figure.
🎶 Musical Melodies: Allow the enchanting sounds of "Last Night at the Telegraph Club" to transport you to 1950s San Francisco, as Christina Li performs a song from the celebrated novel by Malinda Lo. Feel the emotions and complexities of Lily Hu's journey of self-discovery.
🔍 Who Should Attend:
Whether you're a tourist new to the city, a resident with a passion for literature and theatre, or a history enthusiast eager to uncover the stories of Chinatown, this walking tour offers something for everyone. 
🎟️ Ticket Information:
Tickets for the Chinatown Walking Tour are now available! Secure your spot for this unforgettable journey through culture, art, and history. Limited spots are available, so book your tickets early to ensure your place in this captivating event.
Walks start every 20 minutes from 12pm and last approx. 1 hour. Final group is at 3pm.
Note: Please arrive at least 15 minutes before the tour begins. Comfortable walking shoes are recommended, as you'll be exploring the charming streets of Chinatown on foot.
Join us as we celebrate the rich heritage of Chinatown, San Francisco, through an immersive experience that will leave you moved, inspired, and deeply connected to the stories that shape this iconic neighbourhood. Don't miss your chance to be a part of this unforgettable journey!
For inquiries and more information, contact us.
🌟 Presented by Scary Little Girls and Christina Li 🌟
Thanks to Dre Anderson for this fantastic footage from the event!