Salon de la Vie – Season Three – Tove Jansson
24th February 2021 @ 7:30 pm

-

8:00 pm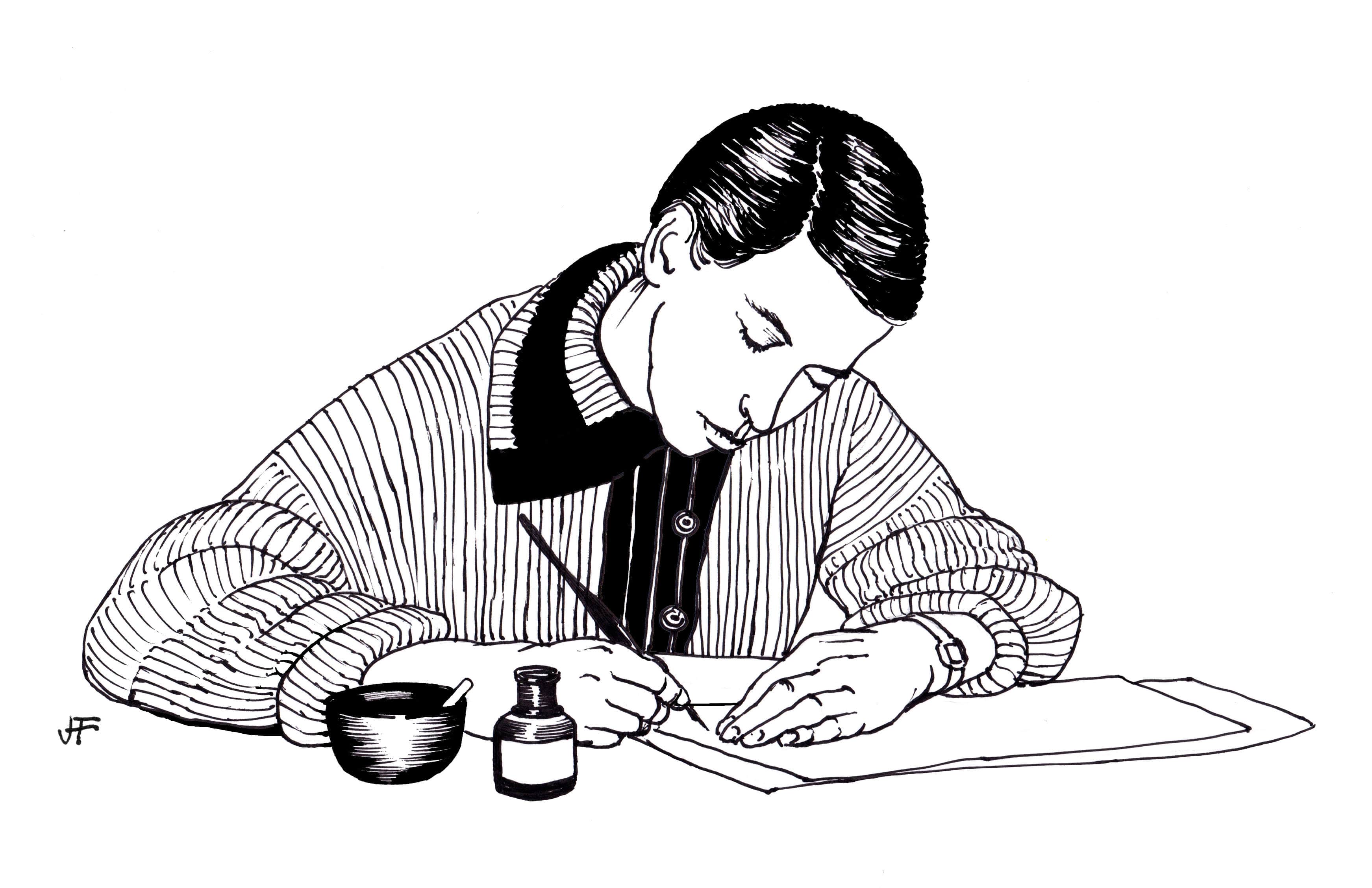 Mark your diaries! The second episode of Salon de la Vie Season Three on the 24th February 2021 is all about the wonderful Tove Jansson!
✮ February 24th 2021
✮ 7.30pm
Join your host Rebecca and special guest actor Gabriella Gabbitas for a look at the life and writing of Tove Jansson, satirist, illustrator, fine artist and author.
Enjoy extracts from Jansson's work for children and adults, hear about the context of her life and listen to Gabriella's personal memories of meeting Tove when her father helped bring the Moomins to the Finnish Swedish theatre (YES REALLY!)
We're looking forward to chatting to you on the messages board – and as ever prepare yourself for the musical accompaniments which Rebecca has decided are most fitting for the Salon's themes!
Did you know?
–  Too Ticky, the no-nonsense, practical, wise creature that lives in the Moomin's boathouse in the winter, was based on Tove's real life wife?
– Tove was a brave and outspoken critic of Stalin and the Russian state's abuse of Finland, having also used her art to combat fascism in her youth during World War 2
– Even in her children's books Tove explores difficult and complex emotions and situations, like Moominpappa's depression in 'Moominpappa at Sea', and loneliness and need in 'Moomin Valley in November' (the only Moomin book with none of the main characters in)
Get into the mood with a specially curated playlist inspired by – and featuring! – the creative genius of Tove Jansson, exploring the changing seasons of her Scandinavian island home, the playful sprites of her imagination, and the darkness always lurking around the edges:
About Salon de la Vie
Hosted by Scary Little Girls' Rebecca Mordan, Salon de la Vie is a series of fortnightly 15 – 20 minute extravaganzas of songs, storytelling, merriment and conversation, focusing each time on an awe-inspiring, remarkable and brave human from the world of film, music, literature and history, drawing parallels with the achievements of activists today, to celebrate how people positively embody the change they want to see in the world, for themselves and for others. And we're super proud that each salon has a custom illustration provided by the wonderful Jacky Fleming.
Come along every other Wednesday evening to join in with our singing, celebration and joy!
We'd like to thank our amazing funders Arts Council England for supporting this project.
About Scary Little Girls
Scary Little Girls is a vibrant, hard-working production hub whose commitment and passion for theatrical and artistic storytelling is borne out by the variety of scary little work we have created and the support we have from our scary little artists and audiences.