Salon de la Vie – from Freya to Fairy Tale
20th May 2020 @ 7:30 pm

-

7:50 pm

Donations welcome!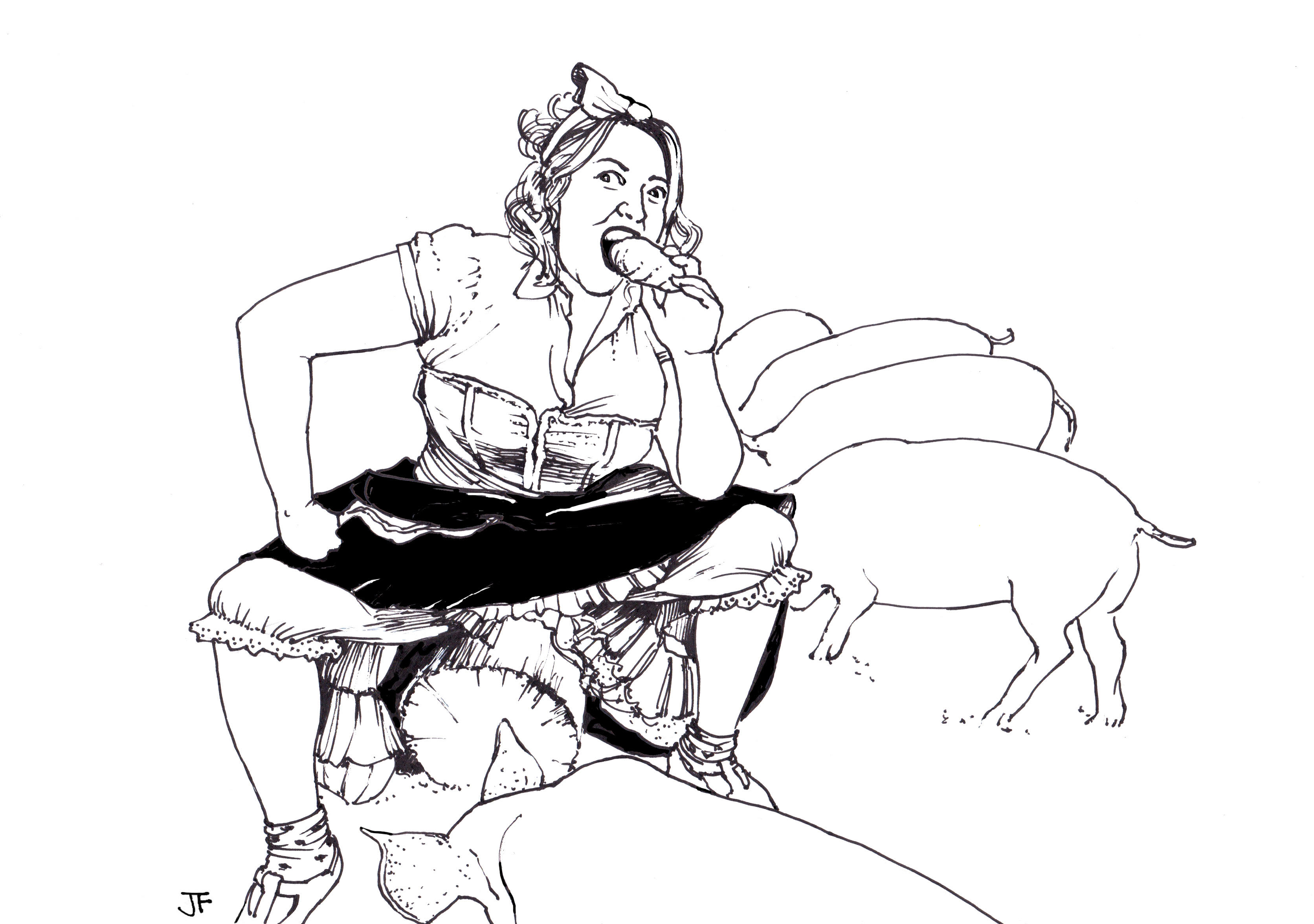 When did women become so passive in stories? 
Ancient tales and sagas feature active, dynamic women, as powerful and creative as the men. More modern tales have relegated women to more passive roles – helpmeets, companions, and devices to move the story along.
In our Salon on the 20th May, we'll be exploring this trend – when and how did it happen? Where did some of our modern characters come from, and what's their origin story? Did you know that 'Anonymous' was usually a woman'? That Snow White started out as the Nordic Goddess Freya? And have you heard how Cornish fairytale heroine Duffy beat the Devil?
We'd love to hear from you in advance – what's your favourite feminist fairy (or other? ) tale? Message us!
Join us on Facebook Live from 7.30 on the 20th May for 20 minutes of fabulous feminist fun – mix up an Apple Martini in advance to get in the mood!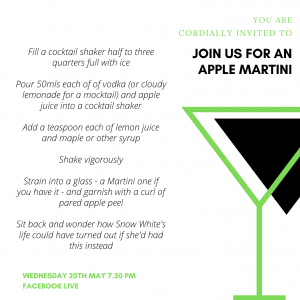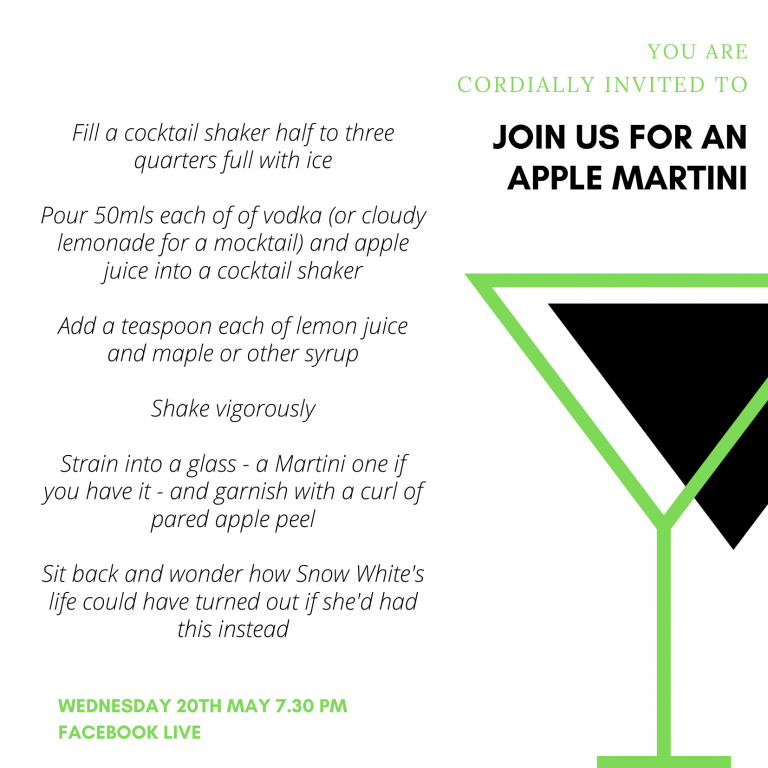 Salon de la Vie is Scary Little Girls' contribution to fun and feminism in a time of COVID-19!
Our fortnightly 15 -20 minute extravaganzas of songs, storytelling, merriment and conversation, focus each time on an awe-inspiring, remarkable and brave woman from the world of film, music, literature and history, drawing parallels with the achievements of activists today, to celebrate how people positively embody the change they want to see in the world, for themselves and for others. We're super proud that each salon has a custom illustration provided by the wonderful Jacky Fleming.
Scary Little Girls is a vibrant, hard-working production hub whose commitment and passion for theatrical and artistic storytelling is borne out by the variety of scary little work we have created and the support we have from our scary little artists and audiences.
Come along every other Wednesday evening to join in with our singing, celebration and joy!
We'd like to thank our amazing funders Arts Council England, Cornwall Council and Feast for supporting this project