Hall for Cornwall Living Literature Walks – May 13th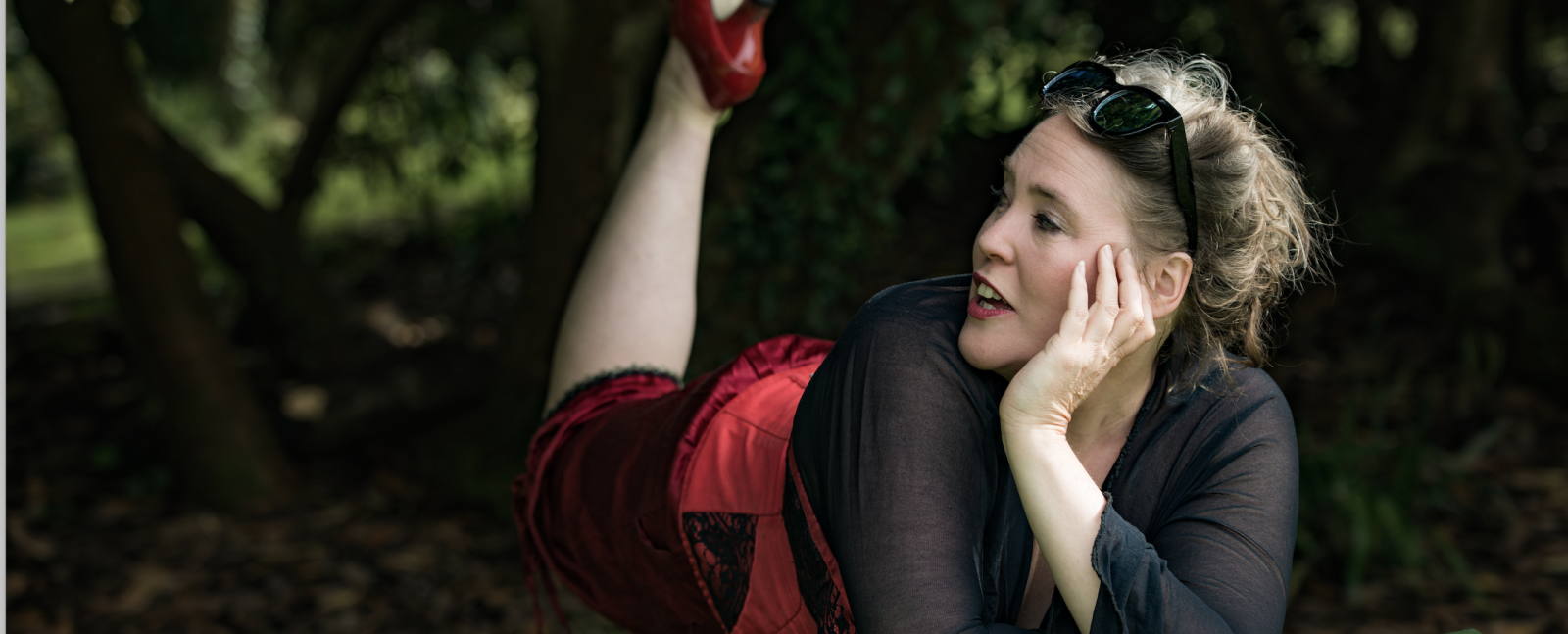 Inspired by the stunning refurbishment of the historic Hall for Cornwall building, we will bring their new space alive with performance, song and comedy!
These Walks will take you on a specially prepared journey around the theatre, bringing you into the path of some of your favourite Cornish artists performing vignettes inspired by Daphne du Maurier, Lady Killigrew and Dolly Pentreath.
Join us for this intimate, enchanting and unexpected performative treasure hunt and see, hear and experience Cornwall Playhouse as never before!
Dates: 6th, 7th, 13th & 14th May 2022, multiple times each day
Please Note: Pre booking is strongly advised as places for each Walk are strictly limited.