Greenham Today: Lessons and Legacies for Feminist Protest
October 12 @ 1:00 pm

-

1:30 pm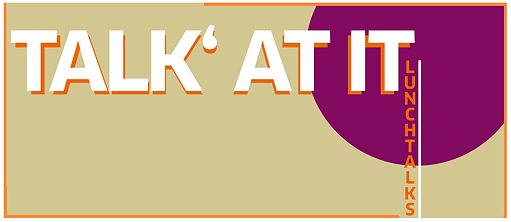 Join us for a lunchtime talk at the Goethe-Institut! Together with Catherine Eschle, our director Rebecca Mordan will talk about the Greenham Common Women's Peace Camp (1981-2000) then and now, and its lessons and legacies for feminist protest.
Greenham Common Women's Peace Camp was the largest and most sustained feminist protest in modern British history. For this Talk at It event, Rebecca Mordan will join Catherine Eschle of the University of Strathclyde to reflect on Greenham's relevance for contemporary feminism.
We invite you to a lively conversation, ranging from the politics of erasure and remembering to strategies for archiving feminism in the past and present, and from the changing forms of feminist protest since Greenham to the continued urgency of resisting the tentacles of patriarchy, militarism and environmental destruction.
This event is part of the Goethe-Institut's regular thematic keynote talks of 15-30 minutes designed to encourage open and frank discourse. Join us for your lunch break to be inspired, share ideas and meet likeminded people. Light refreshments will be provided.
The talk will also be livestreamed on Instagram – join us online if you can't come in person!