Gala for Virginia Woolf
12th December 2020 @ 7:00 pm

-

9:00 pm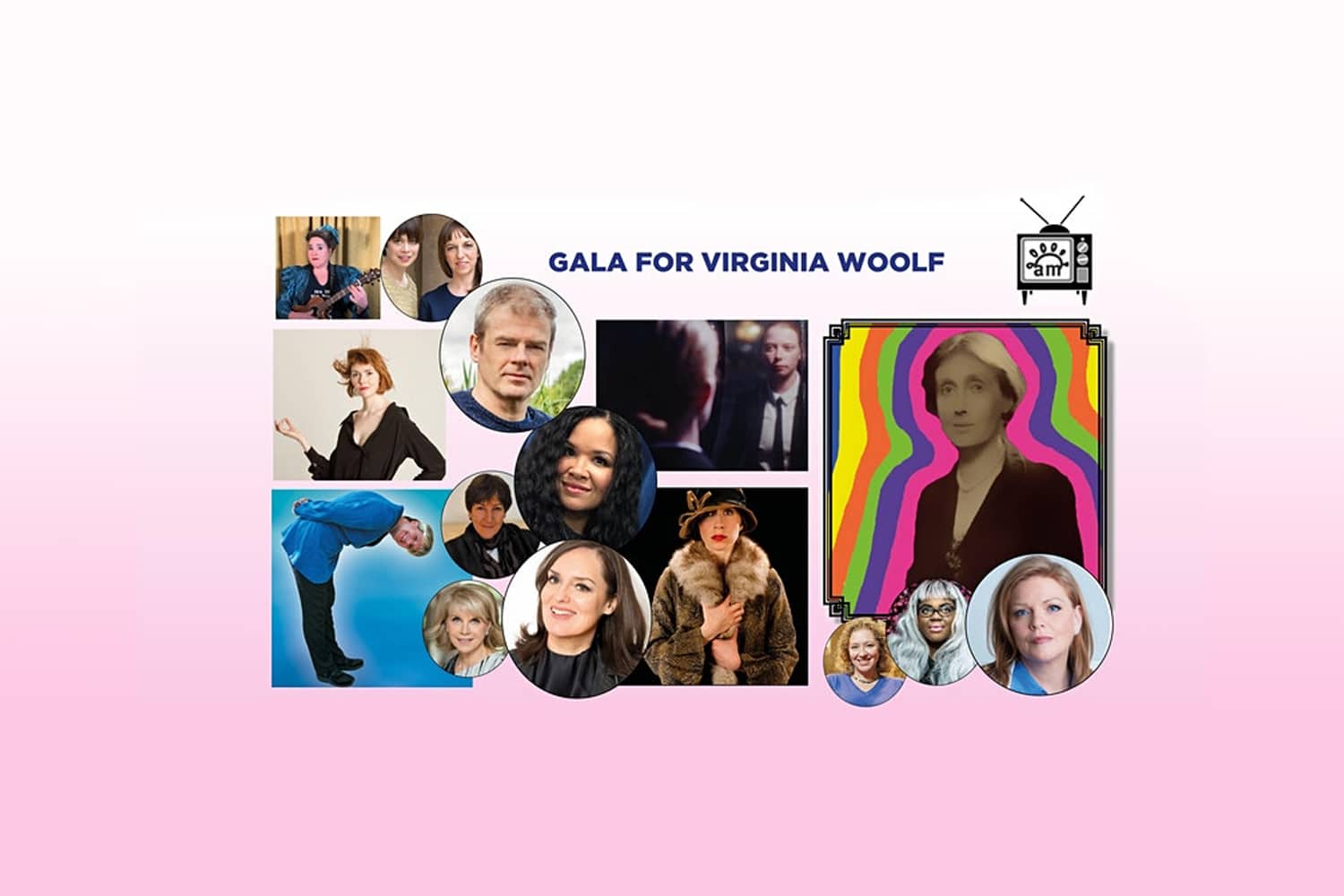 An evening of personal reflections and responses to the work of Virginia Woolf from a diverse range of writers, musicians, artists and fans
Organised by Aurora Metro to raise funds for a statue of Virginia Woolf:
Pour a glass of something cheery and join us for an entertaining evening.
With a mixture of live interviews, readings and songs from a diverse range of fantastic writers, artists and performers this event promises to be a lively celebration of all things Virginia Woolf.
Help Aurora Metro to reach their target of £50,000 and make Virginia Woolf's bronze statue a reality! This is the clay model in progress below and 45% of funds have been raised to date.
Contributors to the evening include:
MC: Linda Duberley, broadcaster and journalist
Musicians: Kyla Brox, Sister Cookie, Woolf and Music
Writers: Kimberley Coates, Sarah Gristwood, Mark Haddon, Emily Midorikawa and Emma Claire Sweeney, Frances Spalding, Anne Sebba
Comediennes: Deborah Frances White, Elf Lyons and Clare Summerskill
Artist: Louisa Albani
Theatre: Katie Mitchell preparing her production of 'Orlando' in Paris.
Rebecca Mordan performs a reading and song.
Dyad Productions perform an extract from their adaptation of Woolf's work A Room of One's Own.
Marvellous Machine's production of Orlando directed by Lou Corben (extract).
We will also be offering all manner of other good things for attendees to purchase for the benefit of the project.
To donate directly to the statue project, go here: virginmoneygiving.com/fund/VirginiaWoolfStatue