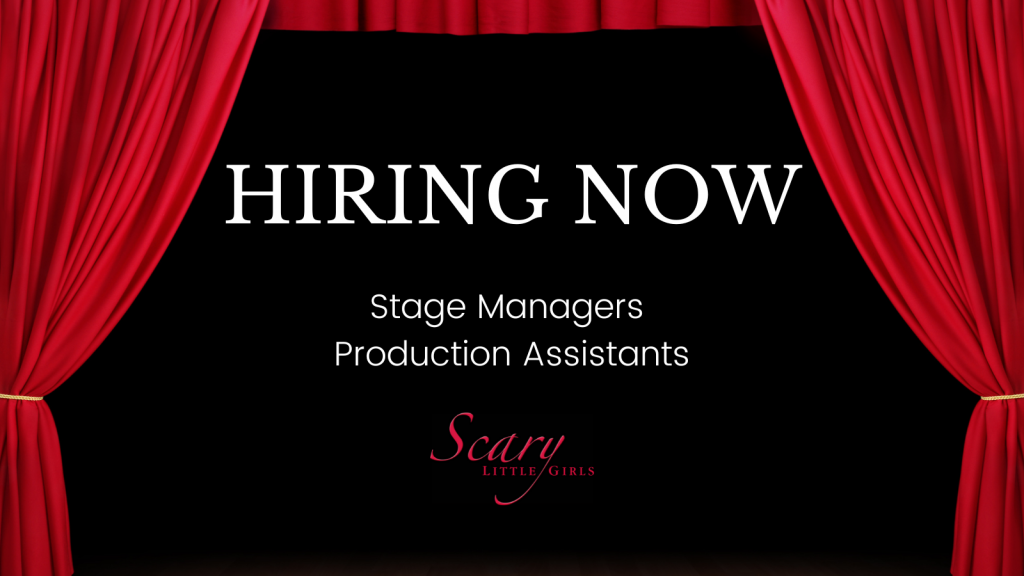 We are so excited to be hiring into some fantastic positions! We're looking for:
? Stage Manager/s
? Production Assistant/s
? In Scotland, and central, north and south-west England
These positions are to cover various activities and dates across 2023 including May in the South West of England, July and August in the north and central regions of England and October in Scotland.
The hours aren't fixed, and fees will be dependent on experience. It could be that different people cover the same role in different areas, or it could be that one person covers one role across the country. There is a LOT of flexibility here so if you've any interest at all the best thing is going to be for you to contact us and ask your questions
If you're keen to work with an inclusive, imaginative, ever-evolving feminist production company committed to messages of hope and truth…and in telling them to new, wider and increasingly diverse audiences with casts to match … get in touch!